Seaside Indoor Market
Seaside Community Hub
125 Seaside
Eastbourne
BN22 7NN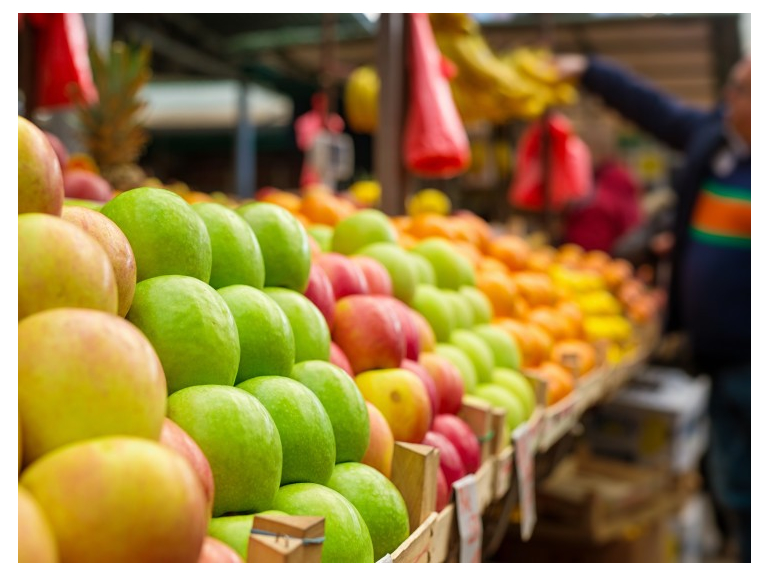 We are holding an INDOOR MARKET every Satuday morning at Seaside Community Hub in Devonshire West.
It will be EVERY SATURDAY 10am to 1pm.
This is for any local businesses that wish to be part of the local community and for local residents to purchase goods from local businesses. Refreshments are also available.
Stalls are available to hire at the Introduction price of £10 a week.Please email seasidemarket@helenowen.me.uk if you have any queries.
Future dates
Saturday 8th July 10:00am until 1:00pm
Saturday 15th July 10:00am until 1:00pm
Saturday 22nd July 10:00am until 1:00pm
Saturday 29th July 10:00am until 1:00pm
Saturday 5th August 10:00am until 1:00pm
Saturday 12th August 10:00am until 1:00pm
Saturday 19th August 10:00am until 1:00pm
Saturday 26th August 10:00am until 1:00pm
Saturday 2nd September 10:00am until 1:00pm
Saturday 9th September 10:00am until 1:00pm
Saturday 16th September 10:00am until 1:00pm
Saturday 23rd September 10:00am until 1:00pm
Saturday 30th September 10:00am until 1:00pm
Saturday 7th October 10:00am until 1:00pm
Saturday 14th October 10:00am until 1:00pm
Saturday 21st October 10:00am until 1:00pm
Saturday 28th October 10:00am until 1:00pm
Saturday 4th November 10:00am until 1:00pm
Saturday 11th November 10:00am until 1:00pm
Saturday 18th November 10:00am until 1:00pm
Saturday 25th November 10:00am until 1:00pm
Saturday 2nd December 10:00am until 1:00pm
Saturday 9th December 10:00am until 1:00pm
Saturday 16th December 10:00am until 1:00pm
Saturday 23rd December 10:00am until 1:00pm
Saturday 30th December 10:00am until 1:00pm
Saturday 6th January 10:00am until 1:00pm
Saturday 13th January 10:00am until 1:00pm