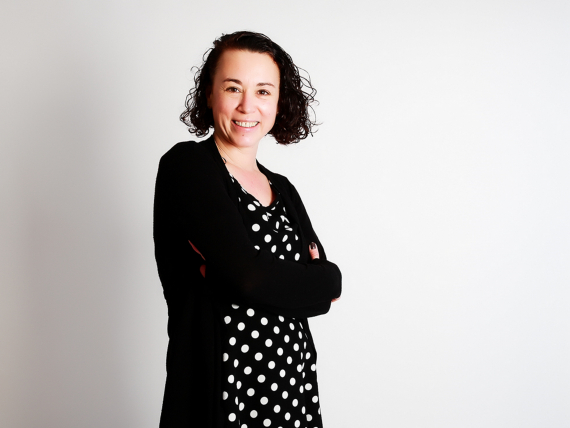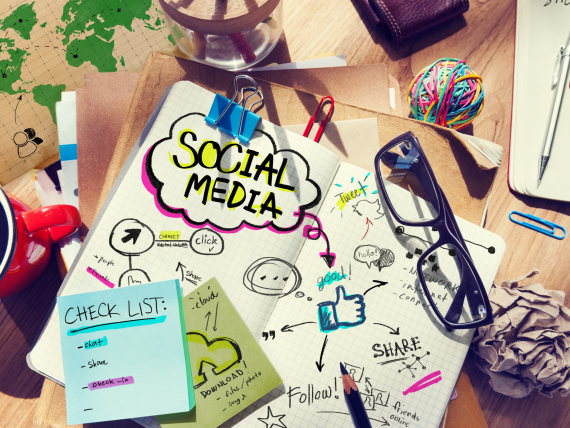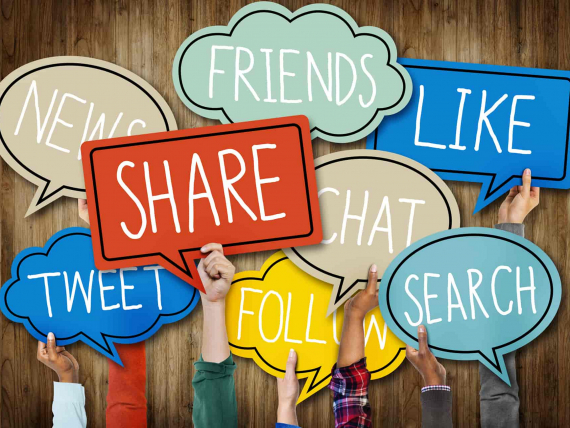 about us
Eastbourne based Social Media Marketing & Training consultancy Ditzy Media has a digital marketing solution to suit your business.
From content creation, campaign management through to undertaking your content scheduling for you.  Ditzy Media specialises is helping businesses, charities and community groups get started on Social Media & ensure they can shine online!
In this fast paced world of digital marketing (even in Eastbourne!) many businesses still do not understand the value that Social Media can bring to their business. The truth is your competitors may already be engaging your potential customers, building relationships with them directly via Social Media. 
Mina O'Brien owner of Ditzy Media says
I have substantial experience of online and offline marketing and an in depth knowledge of the local community, business & consumer, in East Sussex.  I am well placed to guide businesses through to make the leap to Social Media.
I understand the pressures small businesses face in terms of their time & budget, and seek to build social media solutions to suit the individual customers needs.
What makes you an expert?
Through social media, I have published my photography (@ditzyladym), grown influential networks, and host a local photo club #ebphoto which is in it's third year and has a membership of over 200.
I also have a background in helping small businesses get started on Social Media, having delivered training workshops for a number of years.
The sum total of this experience has now combined to create Ditzy Media.
My services aim to empower your business to market effectively using social media, to improve your online visibility and engage with your future customers.
How can you help my business?
I will create a social media solution that is built around your needs, and can include:
A consultation covering your current use of social media & SEO

Setting up or optimising your social media profiles

Setting up social media management tools

Creating a content calendar for your business

Creating posts & content

Managing your social media schedule

Photo / Video content

Copywriting

Analytic reports

One to one training

Online Reputation Management

Review meetings – as required
I also deliver training courses covering Twitter, Facebook, LinkedIn, Google+, Pinterest, Instagram & YouTube.
The time to get started on Social Media is now! Call 07958 559600
Contact us

Office: Unit I3
Enterprise Centre
Station Parade
Eastbourne

BN21 1BD

Email us now

Visit our website

find us here

find us on facebook

follow us

This is a live stream from Twitter - not the voice of thebestof!

accreditations


100+ Reviews Club

Rising Star of the Year 2015

Semi Finalist New business/Start Up of 2015

Best Start Up Business 2015