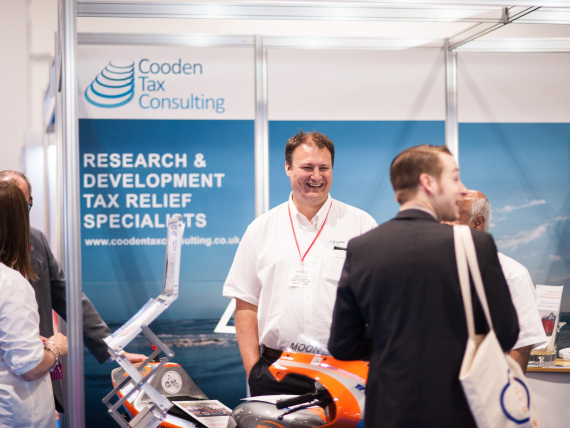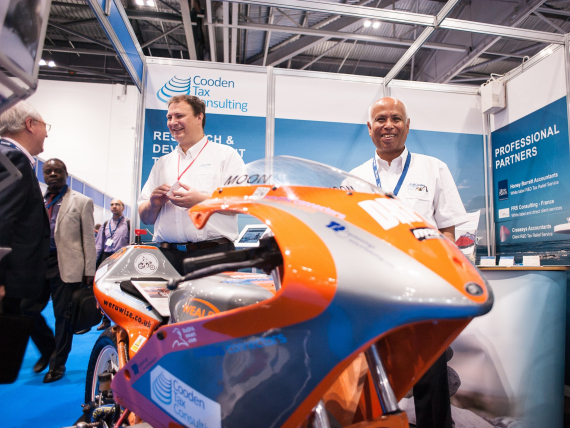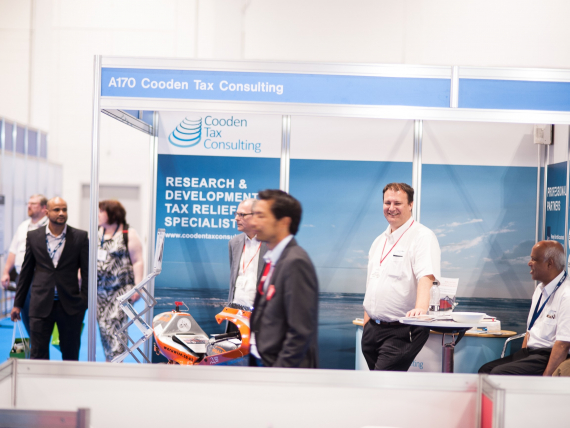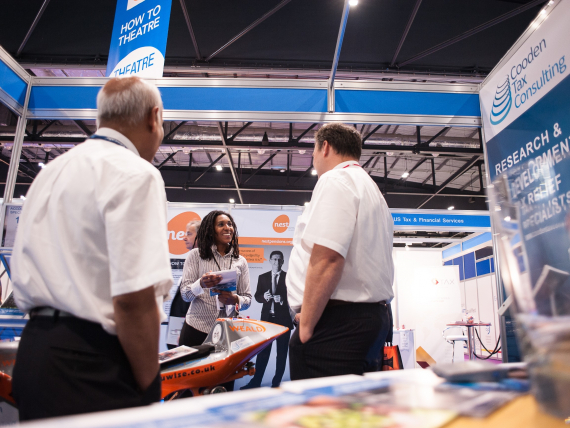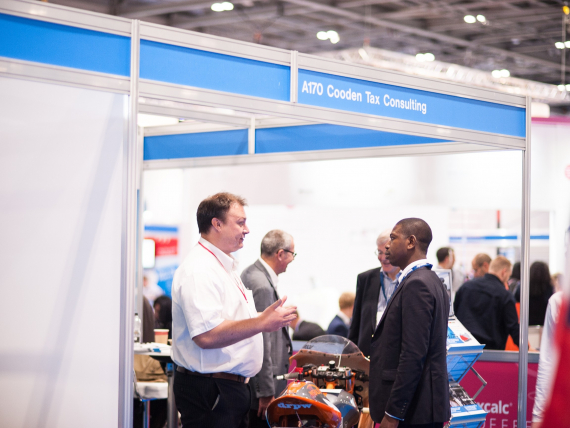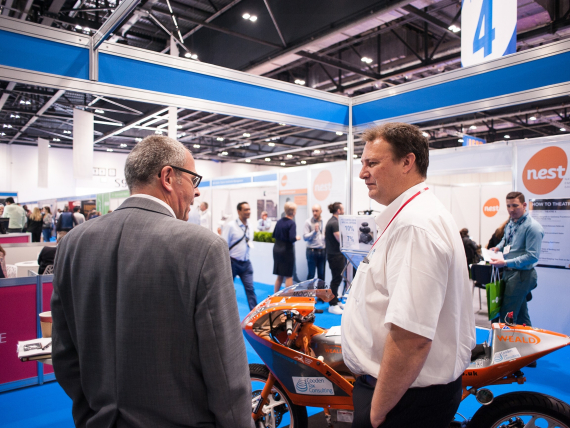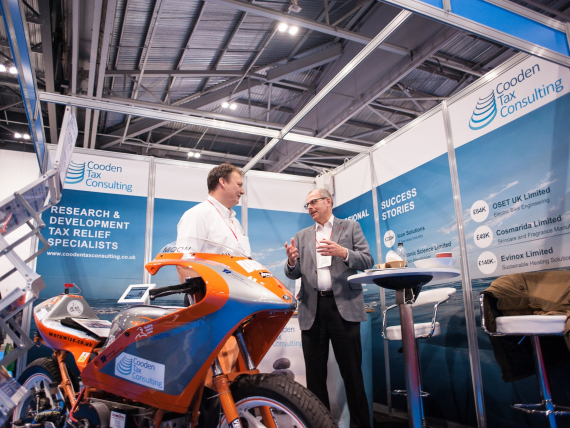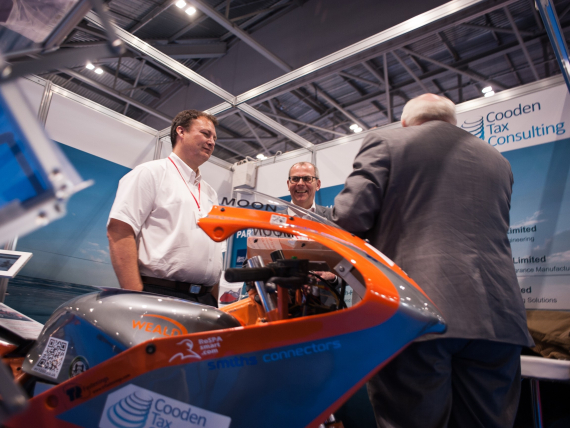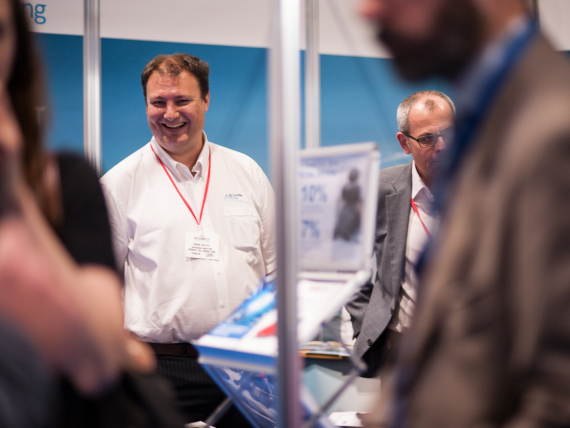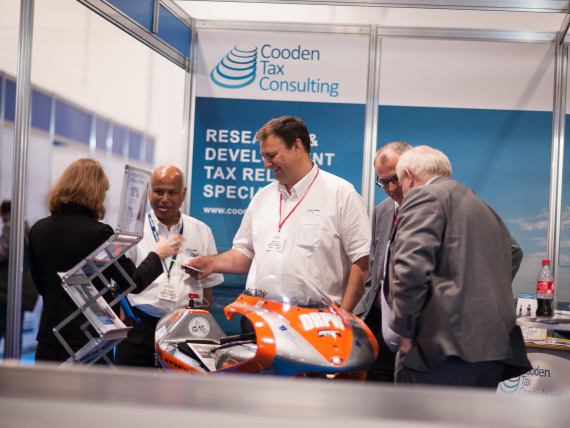 about us
Many businesses in Eastbourne are not aware they could be claiming Research and Development Tax Relief. Cooden Tax Consulting can help identify if you are eligible.
If your company is striving to innovate or is simply doing something interesting in one of the below sectors, you may be missing out on the opportunity to claim Research & Development Tax Relief through the generous government-approved scheme! Cooden Tax Consulting specialises in this complex area of Corporate Taxation and has had great success in submitting Tax Relief claims for their clients across a spectrum of industries.
Targeted R&D Tax Relief
Since 2000 the UK Government has been trying to encourage innovation and manufacturing through targeted Tax Reliefs for Research and Development.  The Tax Relief allows Limited Companies to reduce their Corporation Tax bill or to claim R&D Tax Credits if they have made a loss.  In most cases the financial benefits can be quite significant, enabling qualifying companies to further invest in growth and new projects.
Companies could be eligible to claim under the Tax Relief schemes if a Research & Development Project "seeks to achieve an advance in overall knowledge or capability in a field of science or technology through the resolution of scientific or technological uncertainty"
Covering Endless Sectors
There are a number of different sectors that could be missing out on Tax Relief from these Government schemes:
Pharmaceuticals

Clinical Research

Cosmetics

Engineering

Product Design

Software Development

Construction

Manufacturing

Communications & Media

Information Technology

Motorsport

Defence

Brewing
And many more!
Successful Record of Claims
Cooden Tax Consulting's Director Simon Bulteel is a qualified Accountant and has worked within this specialist area of Taxation for several years, prior to that he held senior finance positions in companies operating at the cutting edge of science and technology, a Global Clinical Research Organisation and an internationally successful British Motorsport team.  As well as helping businesses directly, Simon also works with professionals such as other accountants and solicitors to help their clients achieve a successful claim.
Cooden Tax Consulting also helps companies to claim two other Technology-led Tax Relief Schemes legislated for by Government:
Patent Box

Video Games Tax Relief
To find out whether you may be eligible for Research & Development Tax Relief in Eastbourne as well as other Technolgy-led Tax Reliefs, whether you are a company or a professional on behalf of a client, call 01323 458129 today … or visit the Cooden Tax Consulting website.
Contact us

10, Charterhouse
43 St. Leonards Road
Bexhill-on-Sea

TN40 1JA

Email us now

Visit our website

find us here

find us on facebook

follow us

This is a live stream from Twitter - not the voice of thebestof!