When and Where is the Dust Going to Settle?
14th May 2010
... Comments
---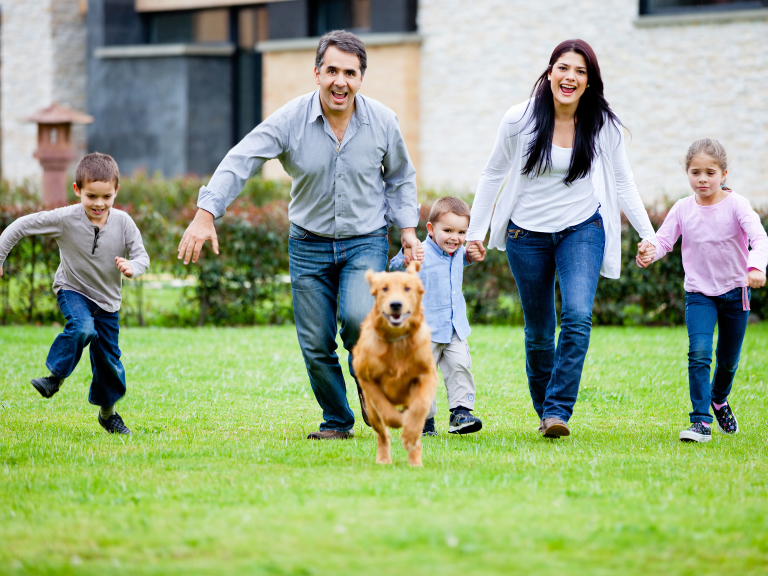 WHEN AND WHERE IS THE DUST GOING TO SETTLE?
An unusual event for the UK, the Icelandic volcanic eruption sent a cloud of volcanic ash floating over Scotland and much of the UK.
 Apart from the flight disruption caused by the eruption, and with a much more local impact, 'volcanic ash' does not dissolve in water, is extremely corrosive, and conducts electricity when wet.
The ongoing news reports tell us that this 'cloud' is still moving and likely to 'settle' on us at some point.
SO, why not use this opportunity for some "SPRING CLEANING"
Spring is traditionally a time for the 'spring clean'. Sunshine and lighter nights highlight all those nooks and crannies we have conveniently ignored during the dark winter months.
SO use the 'ash' disruption as a nudge to make a start on those cleaning tasks.
Cars are particularly vulnerable to ash damage – go along to A1 CAR WASH, DUNDEE and have them restore your car back to sparkling condition.
WHY not combine some spring cleaning with a spot of redecorating?
For a fantastic range of paints, papers and decorating equipment have a visit to GB Decorators.  They have a wealth of experience and their friendly knowledgeable staff can help even the most reluctant home decorator achieve fantastic results.
Visit www.thebestof.co.uk/dundeeandangus and check out 'THE BEST' local businesses