Transform your house into a home with the Fabric Shop
18th October 2011
... Comments
---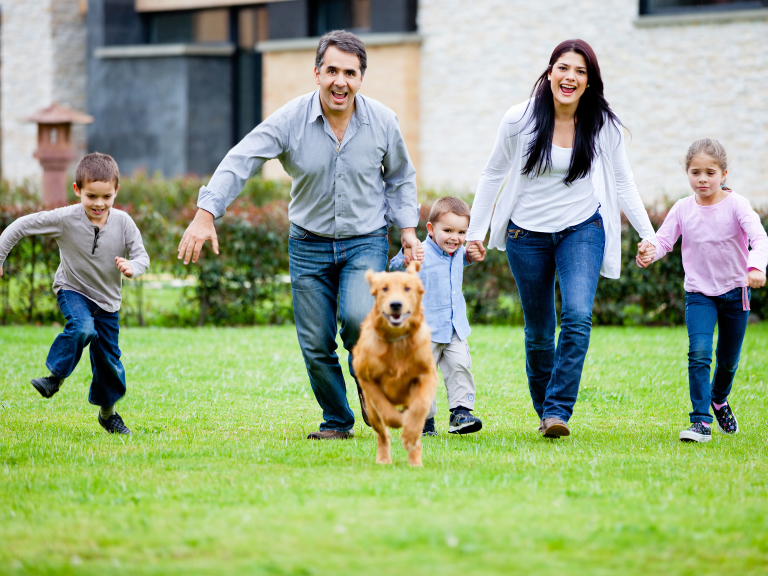 DO YOU MAKE MISTAKES WHEN CHOOSING CURTAINS?
ARE YOU UNSURE OF WHICH COLOURS, HEADINGS, POLES TO CHOOSE?
THE FABRIC SHOP can take away all the hassle and guesswork and their total commitment is to 'get it right'.
A well established local business of over 30 years standing, The Fabric Shop is family owned and operated. Their expert service and attention to detail is second to none.
The team offer a total service to their customers - advising on creative ideas, fabric choices through to curtain make up and installation.
They also have a wide range of wallcoverings, blinds and curtain accessories to choose from.
Based in Broughty Ferry's Pitkerro Industrial Estate their extensvie showroom and free parking, together with their knowledgeable and friendly approach make choosing soft furnishings for your home an enjoyable experience.
REMEMBER, a few short weeks to Christmas, so if you are looking to transform your house into a home, do not delay your visit to The Fabric shop.
For more information visit dundeeangus@thebestof/.co.k. or www.fabricshopdundee.co.uk