Start saving for a rainy day to avoid a financial downpour!
3rd September 2013
... Comments
---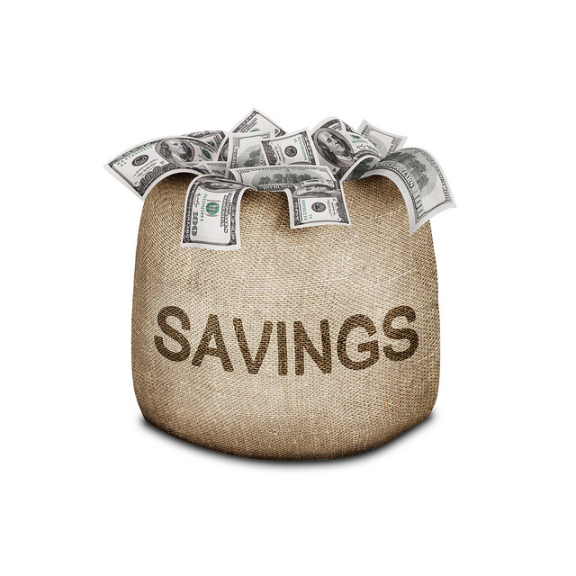 In today's economic climate it is easy to make excuses for not being able to save as much as we would like to.
It is however important to set aside money, not only for emergencies, but also for major annual expenses like education, homes, cars, and laterally retirement as well.
Most Financial Advisors and Accountants advise the following:
• Have at least enough in savings to cover three months of rent and expenses.
•  If at all possible, set aside at least one-fourth of your income each year for unforeseen circumstances or emergencies, big purchases (for example homes or cars), and retirement.
Although it is not always reasonable to expect that everyone would be able to meet the savings expectations above, the best way to start is to start saving is a little bit at a time. You may want to talk to your accountant about ways you cut costs and earn more off the savings you have. Find more ideas on making the most of your money in the next section.
Walker Dunnett & Co have recently established a partnership with Yorkshire Building Society offer excellent savings accounts for their client. The specialist customer service staff can help you make the most out of your savings to ensure that you have your savings in place for a rainy day! This new partnership is supporting local families in the Dundee & Angus area to maximise their savings potential for the future. Pop along to the new branch in Carnoustie to find out how the team can support you.
Featured Businesses
We at The Best Of Dundee & Angus are proud to be working with Walker Dunnett & Co