Will & Probate share their ten tips for writing your Will
28th May 2017
... Comments
---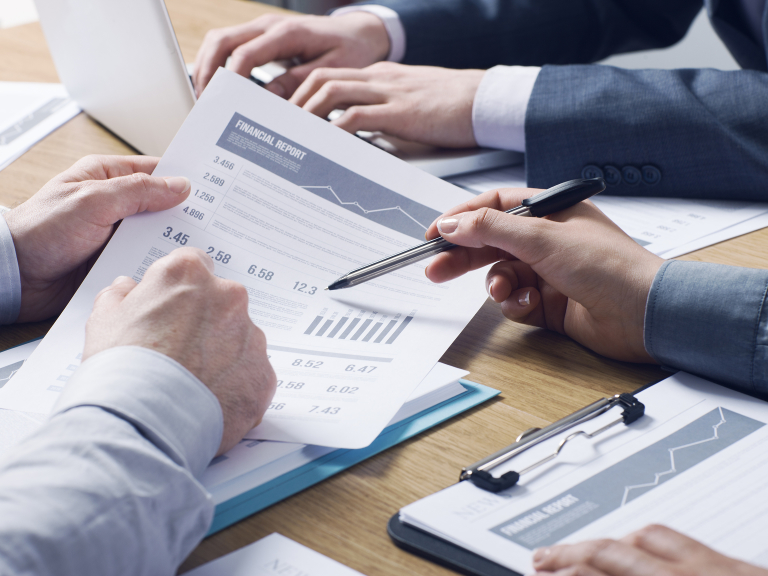 For so many people, writing a Will is something they mean to get round to but quite often don't manage.
Writing a Will really is the only way to be sure that your estate will go to the people that you want it to. Without one, you could find the government decides, or your estate is contested by your relatives.
Will & Probate
in Croydon are on hand to help you get your affairs in order. They have compiled this handy guide on how to ensure your Will is written properly.
write your Will without getting your relatives involved, especially if they are your beneficiaries. This helps avoid the details of the Will being contested by other beneficiaries.
tell your relatives where it is stored - make sure it's in a safe place.
make sure your instructions are clear. There should be no confusion about names so make these as obvious as possible.
appoint at least 2 executors of your estate. These can be your beneficiaries but they can also be professionals such as solicitors.
for your Will to be valid it must be signed and witnessed by 2 people who are not your beneficiaries.
for those with young children, appoint guardians to look after your children should anything happen to you.
if you feel that inheritance tax could be an issue for you, speak to a financial adviser who can help you with an financial liability.
if you have a complicated family set up as a result of multiple marriages with step children involved, you should get specialist advice to ensure everyone is catered for.
state exactly where you would like your assets to go. This is particularly important should they die before you.
don't view writing your Will as a one-off. Circumstances do change so bear this in mind and revisit it regularly to make sure all the elements still apply.
Getting help with writing your Will from Will & Probate is easy. They will visit your home, ask you all about your individual situation and raise any issues you should consider. They can then write your Will on your behalf, covering everything you need.
Get peace of mind. Contact Will & Probate.