Welcome to the new Enterprise opportunity centre - Weatherill House.
11th February 2013
... Comments
---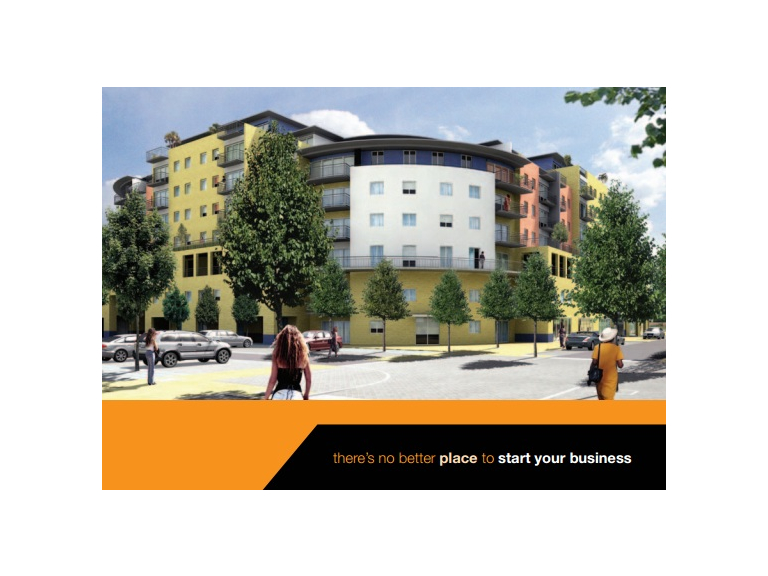 Croydon Business Venture believe in providing support to local entrepreneurs and new businesses in Croydon. And not just virtual support, but real time, tangible support in the form of not only training but accommodation too.
Weatherill House is the latest offering from Croydon Business Venture and adds to the existing portfolio of Acorn House and Park House, both of which are in central Croydon. Located in Purley Way, Weatherill House is due for completion in early summer 2013.
This exciting new business centre will offer the following benefits to their tenants through an all-inclusive monthly rental fee:
Fully furnished office accommodation

Security and on-site receptionist 

Fax and Photocopy services

Messaging and mail facilities

Cat6 cabled Broadband and Wi-Fi

Executive fully equipped meeting and conference rooms

On-site catering

Shower facilities

Air conditioning

Electric car charging

Car park facilities
Weatherill House offers the ideal solution to a wide range of businesses. Whether you're an existing business looking for more office space or a start-up looking for your first offices or perhaps a virtual office, the business centre offers state of the art services tailored to your needs. 
Transport links in the area are excellent with options for the Croydon tramlink services with links into Croydon mainline services, or excellent car and cycle parking facilities onsite.
All this is offered with the benefit of no long-term commitment and no legal fees.
Croydon Business Venture's proven track record in  providing practical ways to further support businesses through free on-site with free to attend business training programmes, business briefings, mentoring and business networking opportunities help turn business ideas into reality.
Their commitment to providing continuous encouragement and opportunity to future
entrepreneurs within Croydon and surrounding areas is clear - Weatherill House is another positive step for new business in Croydon.
For more information, click here.