Spring is almost here... it's time to get your car ready!
27th February 2017
... Comments
---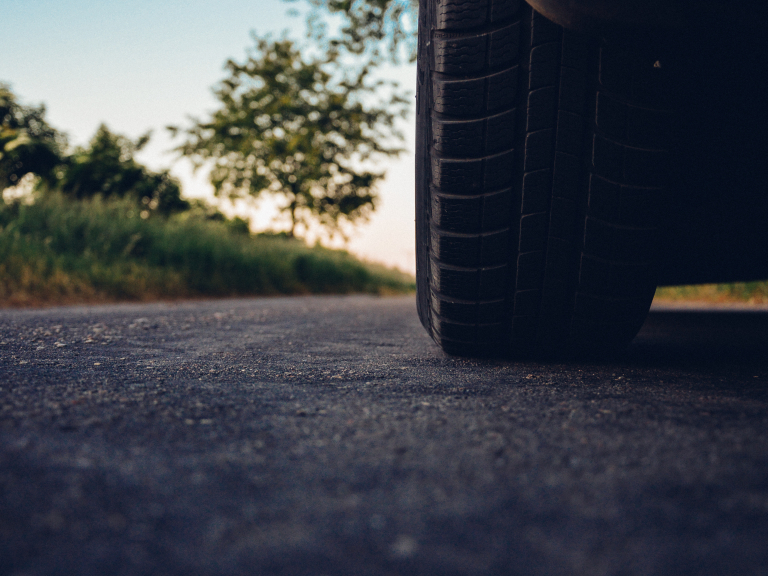 It seems like only yesterday it was New Year's Eve, and now we're almost at the end of February... it's racing by!
One thing that we should all be doing, and yet not enough of us do, is preparing our cars for the change of season. It's important to make sure you're aware of any changes that may have occurred over the Winter season so that your car continues to be safe to drive.
McCarthy Cars in Croydon have sent us this handy guide on the top areas you should be giving the once over before Spring arrives.
Taking a pounding over the Winter months are your tyres. Not only do they have to deal with the numerous potholes that plague our roads, but they've also had to suffer a regular dose of ice, rain and grit. It's important to double check that the tread is still well within the legal limit. You should also make sure that the tread is worn evenly across the tyre - coming into contact with potholes in particular can cause misalignment and uneven wear.
Your brakes also deal with an increased load over Winter with having to cope with low light, road and weather conditions that means they tend to get used more. Have them checked over to make sure they're still working well.
Likewise windscreen wipers can suffer wear and tear so don't risk them not functioning to their best. Have them checked over and replaced if needed.
And finally if you've noticed any scratches or nicks appearing in the bodywork of your car then now is a good time to either patch them up yourself or take your car in to a specialist for them to be addressed. This not only helps keep your car looking its best but will also help stop rust developing.