Know Your Consumer Rights
11th March 2010
... Comments
---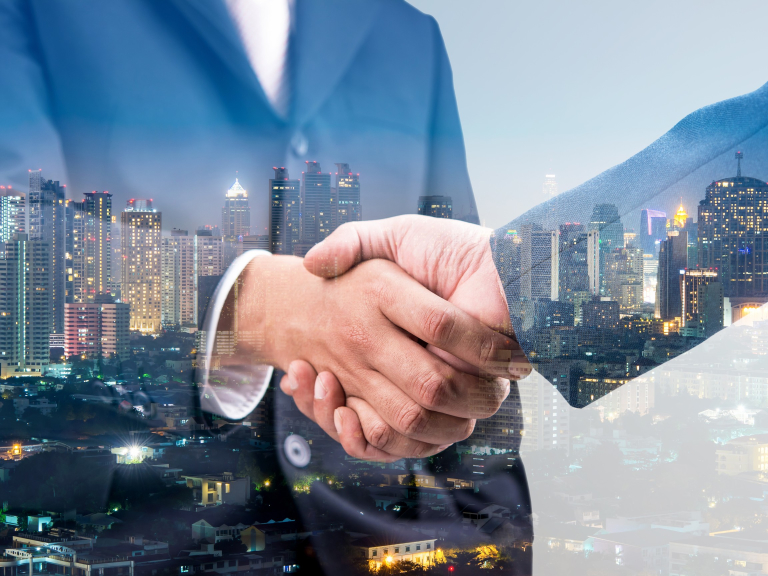 All of us at some time or another had a situation where a product or service we have received is not up to expectations - but how many of us know what our rights are as consumers? Interestingly, many shops, trades and other service providers are ignorant on what the rights of the consumer are, and that their own company policies may be overwritten by national legislation.

What Consumer is an excellent website to answer any questions on Statutory Rights and what we as consumers can and cannot legitimately expect.

It details aspects of the Supply of Goods and Services Act 1982 for example, and explains everything in easy to understand language.

The Supply of Goods and Services Act is there to protect consumers from poor workmanship and inadequate provision of services. In short, the Act covers three key points of protections, regardless of whether they have been specifically mentioned in any contract you may have with your supplier:

    •    That the supplier will carry out the service with reasonable care and skill
    •    That the work will be carried out in reasonable time (unless timeframe has been specifically agreed)
    •    That the work will be carried out at reasonable cost (unless cost has been specifically agreed)

These rules stand, whatever the agreement between customer and service provider, and importantly, whatever documents you may have signed before or after the work was completed.

These three simple rules are little known by Joe Consumer, but could save you a lot of grief if you do need to complain.

One tip on the What Consumer website is what your rights are if the final bill for work is significantly higher than the original estimate. It is important to remember the difference between an estimate and a quote, the latter of which is more expected as the final price. An estimate is not an 'offer' and as such isn't legally binding - although if the final bill is significantly higher, you can claim it breaches the 'reasonable cost' term. In cases where extra work becomes essential to comply with safety or other regulations, the service provider will be able to recoup these costs from the customer. If the costs are "outrageous" however, you may be able to argue a case of misrepresentation and that they should and could have been foreseen by the supplier.

There's far more on the subject, too extensive to go into in depth here, but What Consumer gives information on loads of other issues on knowing your consumer rights, such as:


Sale of Goods Act
Supply of Services
Distance Selling and Your Rights
Doorstep Selling and Your Rights
The Data Protection Act
Consumer Protection Act: Unsafe Products
Travel and Holidays
Consumer Credit Act
Cooling Off and Cancellations
Incorrect Pricing, Misleading or Aggressive Sales
Unfair Contract Terms


Invaluable information - can you afford not to know your rights?



Katrina

Thank you for reading thebestof Croydon Blog. If you are LOCAL to the London Borough of Croydon and VOCAL - we'd love to hear from you. Come and blog with us: email croydon@thebestof.co.uk

TheBestOfCroydon Blog - what's on, what's new, what's done, what's you

Katrina Monroe is a freelance writer and photographer with The Little White Studio.