Croydon's future goes on display
26th April 2012
... Comments
---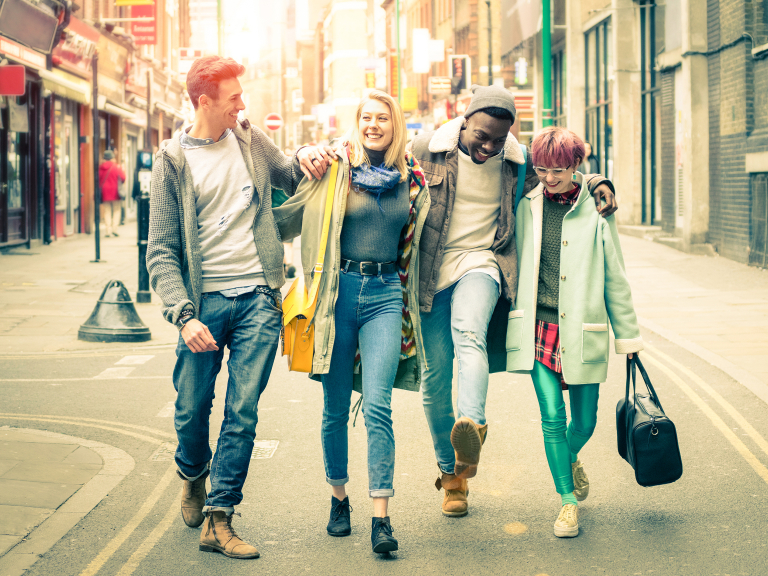 The Develop Croydon Forum provides a collaborative, private sector-led approach to promoting the London Borough of Croydon and encouraging inward investment. Representing private, public and third sector companies they are working together to promote and realise regeneration and economic renewal of the Borough.
From Monday 30th April 2012, details of Croydon's regeneration schemes will go on display at the Croydon Visitor Centre, as the stand used by Develop Croydon at the International Investment Conference is put on show. Plans include Saffron Square development where Berkeley Homes is developing a mixed use scheme, the pedestrian bridge which will link East Croydon Station and the town centre, and the new Croydon Council Offices, Bernard Weatherill House. In addition, sites for which planning permission has already been obtained, including plans for potentially the UK's tallest residential building, the somewhat controversial Menta Tower, will also be on show.
As a well-known, high profile venue, Croydon Visitor Centre is the ideal location for Company promotion. Businesses can advertise on plasma screens and showcase projects in the Centre's exhibition space. Regularly used by developers and other agencies the Centre's high number of visitors makes it ideal for consultation exercises on forthcoming projects and the perfect place to canvass the opinions of local people.
This is an excellent opportunity to see exactly what regeneration plans are in the pipeline for Croydon.  With a multi-billion pound programme already under way Croydon can look forward to massive change and improvement, and this public display will allow you to see it for yourself and have your say.
Opening at Croydon Visitor Centre on Monday April 30th, the exhibition will be on show for three weeks except for Sundays. The Centre is situated alongside East Croydon Station and is open from 8am until 6:30pm on Monday to Friday and 9am to 5pm on Saturdays.