Ashtma & allergies, by Savita Bandhari of Healthvibes in croydon
30th April 2010
... Comments
---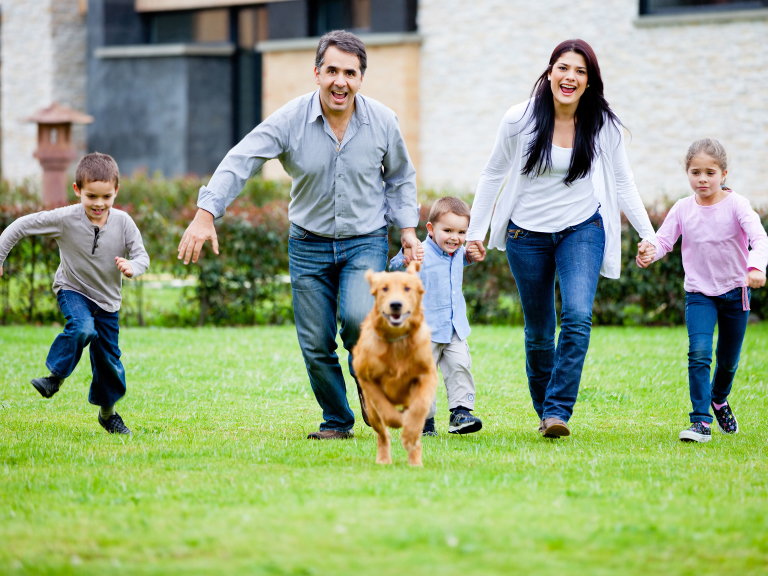 Asthma & Allergies, By Savita Bandhari of Healthvibes in Croydon
This Friday 30th April in The Guardian
The
newspaper will have a special supplement covering the topics of asthma and allergies tomorrow. You can catch up on the latest thoughts from specialists in these fields.
An allergy is a misinterpretation of the immune system, whereby the immune system reacts to substances, which are normally not harmful for the body such as pollen, fur & food.

This misinterpretation of the immune system may occur if the body is overburdened with toxins such as infections, chemicals, heavy metals ( from amalgam fillings or cigarette smoke)
Therefore one route to help eliminate allergies is to detox the body. Bioresonance and Nutrition are both excellent at detoxification and desensitising allergies.
A fact that is missed often is that lymph nodes of the intestine represent about 70% of our total immune system.
Therefore a well functioning gut is very important when allergy elimination is the goal. Bioresonance is very effective at helping with gut infections such as candida ( thrush ) and many other infections that may occur in the body. The inverted frequency patterns of organisms help to eliminate the invading infection together with dietary advice and required supplements.
Healthvibes is offering a half hour FREE ALLERGY TEST
with any 2 hour health & detox session - offer ends 31st August 2010.
Reminder for Hayfever Relief-
All you need to do is place a clean jam jar for a few days on the window sill or in the garden at your home or office place, put some water from the tap into the jar, let it collect rainwater- if it rains and bring in with you to your appointment. This is an amazing way to help desensitize you to pollen and to detox to pollution from your area- which can often be the reason some people suffer hayfever symptoms all year round- for example those of you who may suffer from sinusitis or rhinitis, this could be the cause.