Win a £100.00 for telling us who the best business in Coventry is..!
5th February 2014
... Comments
---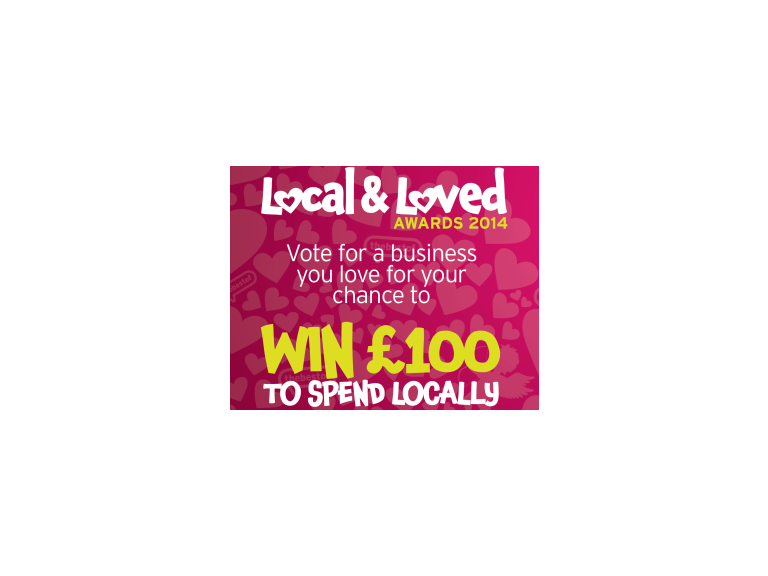 Who is the best business in Coventry who deserves to win a Local & Loved Award? 
Every day we rely on great business owners in Coventry without really appreciating how much value and convenience they provide to us! 
From your morning paper that you pick up from the local newsagent to the local vet that is open 24 hours to take care of beloved pets or a local florists that you rely on to get your flowers delivered to someone special on time, the list goes on but it is safe to say that "we really would be lost with them". 
The Local & Loved Awards is your chance to 'Share the Love' and vote for your favourite businesses in Coventry and be in with a chance of winning £100.00 in a daily prize draw, every time you vote! 
To let us know who you think are the best businesses in Coventry simply CLICK HERE! to vote!
You will automatically be entered in to the £100.00 prize draw! 
You can vote for as many of your favourite businesses as you like, each business you vote for gives you a separate entry in to the £100.00 draw, so if you vote for five businesses you get entered five times in to the draw. 
£100.00 is up for grabs every day (between 1st Feb until 14th Feb 14) to spend with a local business featured on thebestof Coventry, winners are announced daily and you can vote for different businesses every day to be entered in to the daily £100.00prize draw.. So get voting! 
To vote for the best businesses in Coventry simply  CLICK HERE! 
If you are a great business in Coventry and would like to find out more about thebestof Coventry Click Here!