How to make best use of your Instagram presence
12th May 2017
... Comments
---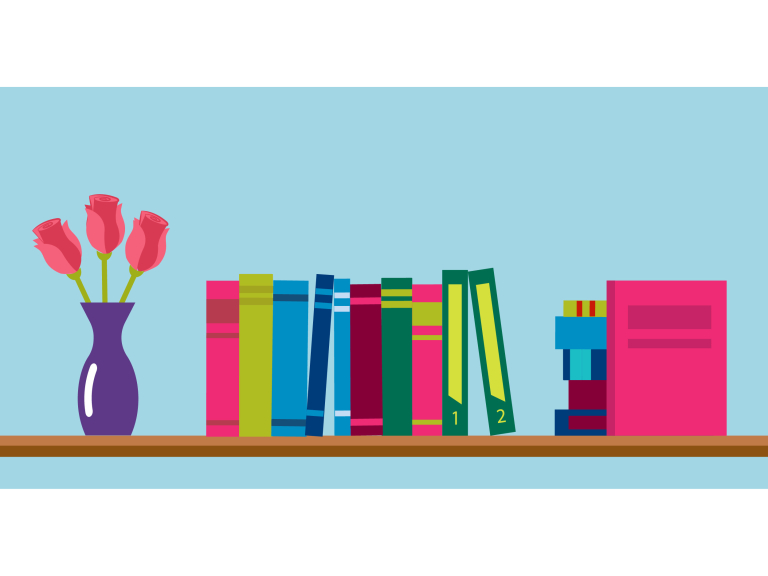 Fake or real?
While the first statement is true, the same cannot be told about the other. The second statement is only partially true. Popularity is linked to authority but it is only the popularity that is deemed genuine and stems from real Instagram likes. There is a qualitative difference between the two types of likes which is neither visible nor can be measured. But the end results that are measured in terms of driving more traffic are significantly higher for real likes than likes that are bought or engineered.
Stick to the basics
Hard work and patience pays off to become popular of Instagram. Start following others with the intention of discovering new ways of gaining popularity by natural means. Delve into the details of how the social media is being used by people to develop a strategy that will work for you. Knowing how Instagram is more attractive for businesses would help you to make the best use of the platform. How you are performing on Instagram can be tracked if you know the right way of doing it. All these points have been discussed in this article.
Look for maximum engagement
Instagram is well known for its high engagement rate which has made Facebook look hapless. You should make all efforts to take advantage of this and find out ways that could help you to maximize the gains. Posting times are very critical to succeed on the internet and Instagram is no exception. Pay attention to various studies that have revealed the best times of engagement for Instagram users. One study claims that Mondays and Thursdays are the most preferred days when people spend time on Instagram that peaks at 5 pm, 2 am and 8-9 am.  It also advises to avoid posting between 3 pm and 4 pm.
Best place for business
Instagram has turned out to be a hot spot for featuring products for business.  Posts related to products highly outnumber those related to lifestyle and celebrities. Even posts of influencers seem to take a back seat. The majority of top performing brands (65%) feature products on Instagram.
Measure your performance
Make use of the right social media management tool that throws up important statistics about your Instagram performance.  You can track your business performance and take note of the drivers and laggards so that you can position your campaign more effectively.
Be true to yourself and keep away from short cuts that can boost numbers apparently but cannot provide the real gains that you are looking for.
About the author – Walter Moore is a social media professional who is providing effective tips for increasing the Instagram followers. He is fascinated by Instagram and works diligently to find out more effective ways of generating real Instagram likes. He loves to share his thoughts through his writings.