Encourage your children to #BuyLocal
29th June 2016
... Comments
---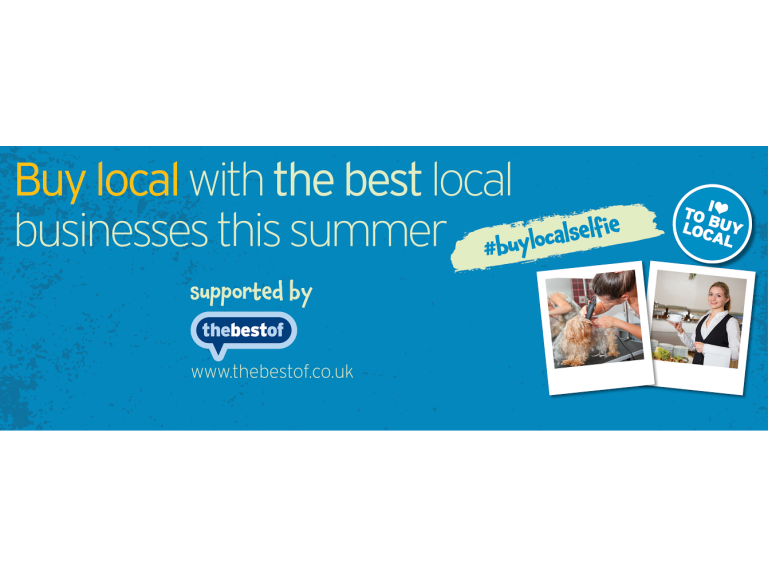 For many children, the phrase "buy locally" will just mean popping to the local corner shop or supermarket that they are used to and purchasing a branded packet of crisps/sweets. It is vital for children to understand the importance of supporting the smaller shops or locally owned businesses and there are various ways you can help your children to understand this.
"Pick your own" – This can be a very family fun activity to really encourage children to support locally owned businesses. Go for a day out to a strawberry farm to pick their own fruit that they can then take home, wash and eat! Your children will feel a sense of pride as they chose the strawberries they are about to eat.
Day at the farm – Children love animals! Taking your children to the farm can be a very educational experience as well as fun. As a parent you have the opportunity to explain to your child all about what happens on a farm, what  happens to the animals, the food that comes from a farm and where you can buy that food locally.
Farm shops – When you are at the farm, walking around the farm shop can be just as educational. The children will get the experience of tasting and looking at the products first hand.
Getting to know the shop owners – Quite often in your local community, the shop owner's children will go to the local school, dance lessons, be a part of the local football team or generally could be known by your children. If you make this relationship known to your child they will feel they know that shop a lot better!
There are plenty of other regular day to day activities that you can do with your child to get to know the local community and encourage your children to #BuyLocal. Whilst you are out and about be sure to take your #BuyLocalSelfies too!