Where are the best Restaurants and places to eat in Coventry
16th April 2008
... Comments
---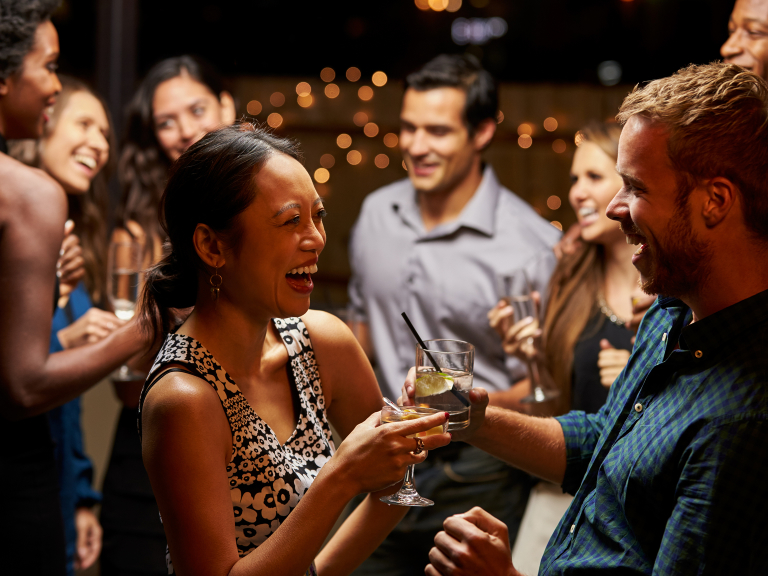 After having the worst curry ever in a supposedly highly recommended city centre Indian restaurant in Coventry, I've decided to start a campaign to find the best eating places in Coventry - Restaurants, chip shops, kebab / curry / pizza takeaway where ever you love to go and eat in Coventry!
Now, to be the best it doesn't have to be a five star luxury 27 course meal (but if you know one in Coventry - let us know!) It may be your local chippy or a pub in Coventry that does two meals for a tenner, just let us all know why they are the best and why they 2rock your boat" and in the process give your favourite restaurant in Coventry a massive pat on the back! You never know you may get a freebie next time you visit :)
For me food should be hot, fresh and look appetising, regardless of price! If a cafe does a breakfast for a pound it should be as good as a breakfast that costs five pounds, being cheap is no excuse for poor food - after all they set the price! I was recentlly in the Festival Pub, Leaf Lane, Coventry and had two meals from the specials board for a tenner, the food was excellent and I would recommend it as a place to go with the family (buy 2 meals receive 1 childs meal free, free glasses of wine on Sundays etc). Not only is the food good and reasonably priced they also have cracking beer garden for the kids. Click Here to see the garden!
Lets get the ball rolling and let visitors to Coventry and local people know where to find the best places to eat!
Best restaurant in Coventry - Best breakfast in Coventry - Best Sunday Lunch in Coventry - Best takeaway in Coventry - Best place to go for a special occasion... You decide!
thebestofcoventrysouth
"Local & Vocal"