Recession in Coventry? I absolutely refuse to participate in a recession!!!!
24th October 2008
... Comments
---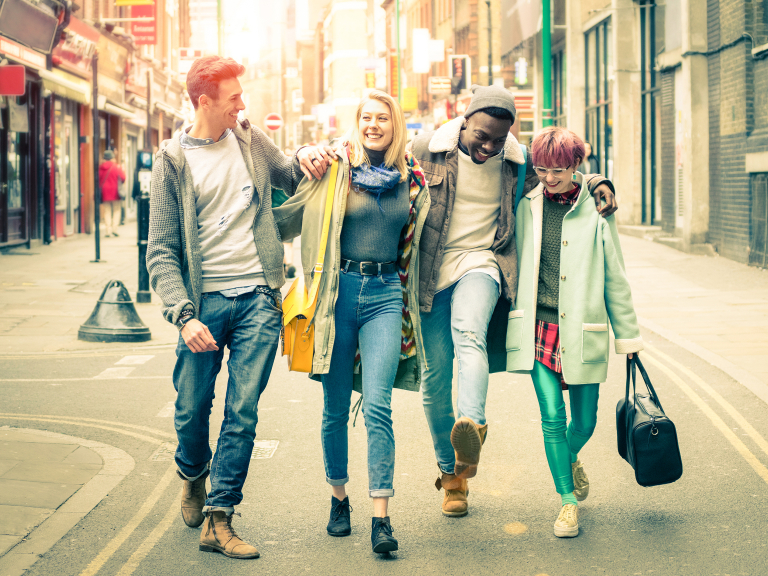 Click Picture for Networking in Coventry!
I absolutely refuse to participate in a recession!!
How to thrive in a downturn and not just survive a downturn!
Around 95% of Coventry business owners will use just one, two or even maybe three primary ways to grow their business and get their business noticed across Coventry!
If you are amongst the 95% of businesses in Coventry who only market their business in one or two primary ways -
YOU ARE SERIOUSLY LIMITING YOUR PROFITS & POTENTIAL!
Imagine, if you were to increase your marketing so you were using up to ten prime ways of marketing in the month's ahead. What would happen? You would increase your brand awareness across Coventry, increase profits and your customer base! In short, you would be in the 10% of Coventry businesses who are going to "thrive in a recession not just survive a recession!"


Every little helps! Click the picture to enter the Prize Draw!!
Many Coventry businesses will reduce their marketing in a downturn, Great! That means your marketing and promotions are more likely to be noticed by your potential customers in Coventry!
Join my campaign:
I absolutely refuse to participate in a recession!!
Post a comment and tell us who you are, why your business is great, any special offers etc.
It's FREE marketing for you!! Get it? Marketing doesn't have to be expensive!
We will enter you into a prize draw for Free tickets to our next Networking Event - The Futures Network
To find out more about networking in Coventry:
Email: coventry-south@thebestof.co.uk
thebestofcoventry
Supporting local Coventry businesses!
Paul Jones: 07782 191 271
Switched on Businesses in Coventry NOT participating in a recession!!
Herbal Life - www.herbalifeweb.co.uk

Offers:
3 for 2
Save 15% on Nutrition & Weight loss Products
Save 25% on all Beauty Products
Free delivery on orders over £60

the

best

of

coventry - www.thebestof.co.uk/coventry-south

Offers:
Free advertising!
Get your business into 8000 homes across Coventry for FREE!
Outside media - Cars & Taxis
Get your business seen! Unbeatable prices GUARANTEED!

Limited places available!
coventry-south@thebestof.co.uk