Panto at the Belgrade Theatre in Coventry a huge success!
7th January 2010
... Comments
---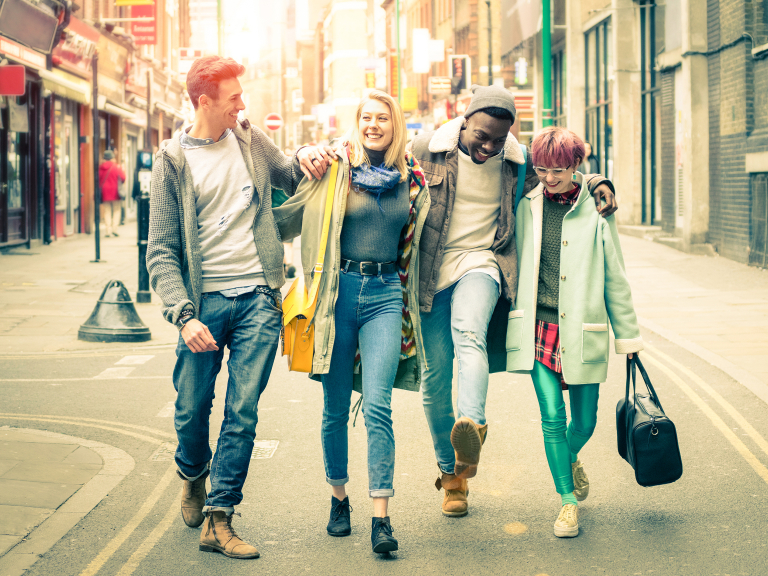 Beauty and the Beast Panto - a hit with us!
What a great night we had! For the last four years, we have taken our family to the Belgrade Theatre in Coventry to watch their annual pantomime as our New Year treat.
This year's performance of Beauty and the Beast was, in our opinion, the best so far! We went on Saturday 2nd January for the evening performance and even though the cast had already performed the matinee, they were still full of exhuberence and energy as if it was their first show!
Andy Hockley, who played Dame Dorothy-Do-It, never ceases to have us in stitches with his facial expressions and cheeky inuendos and his comic improv! His cast members were equally fabulous and their interaction with the audience was brilliant throughout. My son loved Willy-Do-It's slap-stick comedy and laughed till he cried - which made us laugh all the more! We left the show with smiles on our faces, as did everyone around us!
We love going to the Coventry Panto each year and will continue as long as we can, and I would recommend the shows to anyone looking for a really good afternoon/night out for all the family, no matter how young or old.
Not only that, the parking in the multi-storey car park just a short walk from the Belgrade Theatre has very reasonable rates, and you can get a great meal at one of the newest Italian or Pizza restaurants in Coventry's Belgrade Plaza. All this makes for a nice theatre experience.
Well done the Belgrade Theatre in Coventry for hosting such fabulous shows each year and long may it continue.
Find out more - www.belgrade.co.uk
Ali, thebestof Coventry