Our Modern Day Lady Godiva in Coventry is honoured with an MBE
12th January 2010
... Comments
---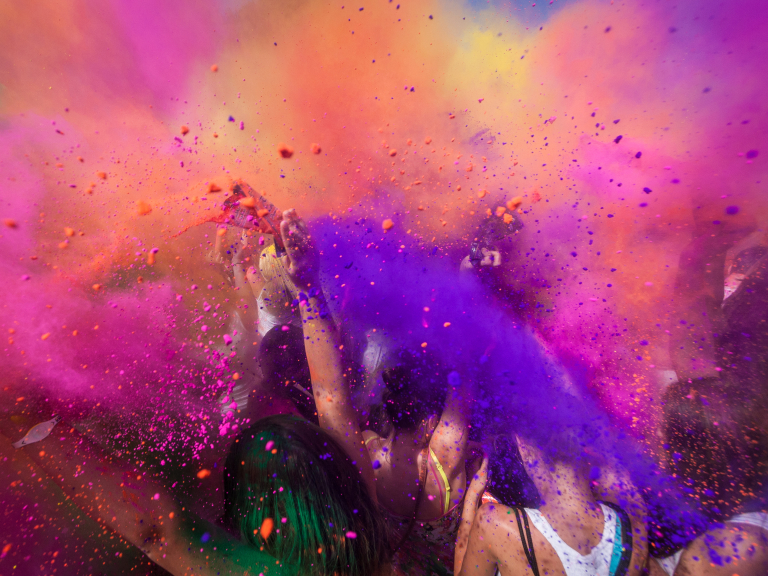 Our very own Lady Godiva from Coventry gets an MBE!
The New Year Honours list included Coventry's modern day Lady Godiva, Pru Poretta, when she was made an MBE.
In 1982 Coventry City Council held a contest to find a modern day Lady Godiva for the Coventry Carnival, and Pru Poretta took on the role of Coventry's iconic heroine.
For her debut role she had to learn to ride a horse and she made herself a beautiful gown and a red velvet drape for her horse. After the carnival, Pru was asked to open fetes, take part in events and hold local talks, so she decided to carry on the role to keep Lady Godiva's story alive.
Almost 30 years later Pru Poretta is still Lady Godiva. Pru has played an active role in the community by organising the annual Coventry Women's Festival and as an official Heart of England tourist guide, and regularly takes visitors on tours around the city.
Pru, a mother of three and with two grandchildren said she felt humbled and honoured after finding out about her MBE on New Year's Eve. Pru believes Lady Godiva was a special woman who cared about people and made a difference, and she says that this MBE award is for everyone and for the city of Coventry to share.
True Girl Power!