Not just any ordinary local business guide and business directory in Coventry !
28th April 2008
... Comments
---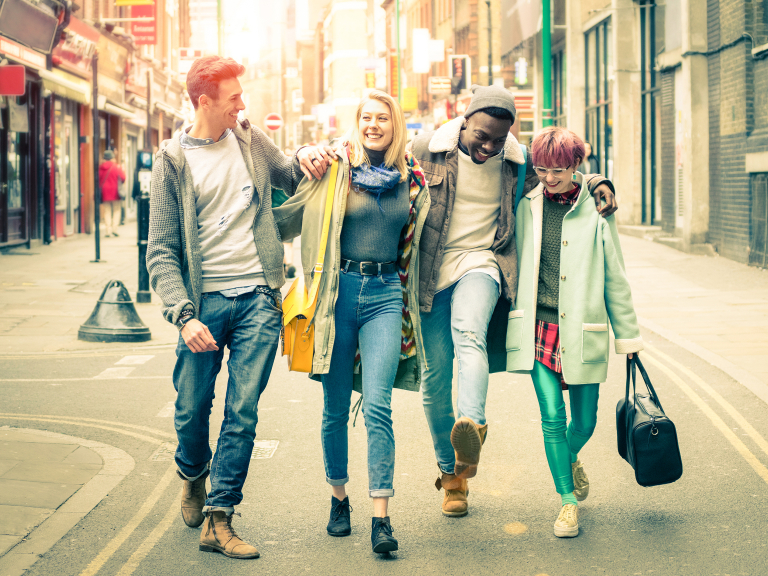 thebestofcoventry's efforts rewarded in list of of top 100 businesses!
thebestofcoventry, along with other franchisees in the bestof group, have been voted number 28 in a list of the UK's top 100 new businesses, as compiled by startups.co.uk
Startups 100 lists the most exciting and innovative emerging small companies predicted to become the big businesses of tomorrow! Companies were assessed on originality of concept, strength of business model, and potential to disrupt existing markets, to name just a few.
thebestofcoventry has always been so much more than an on-line comprehensive business guide and business directory for promoting the best businesses in Coventry! Currently running thebestof business awards to find the best local businesses in Coventry and with our 6th networking event taking place on 15th May at The Windmill Village Hotel alongside free and reduced cost of-line advertising in Coventry, thebestofcoventry is more like a business network club for the very best businesses in Coventry. With events in Coventry, local information for Coventry and a chance for local people to recommend and review the best businesses in Coventry and give their opinion on all things local in Coventry through our forums and blog, we are truly a local website for local Coventry people!
If you have a success story you would like to share with the rest of Coventry please let us know via our forum / blog so we can share in your success!
If you are a business owner in Coventry and provide an exceptional service the residents of Coventry and would like to find out how you could become a member of thebestofcoventry or you would like to attend our next networking event in Coventry:
Email: coventry-south@thebestof.co.uk
For the best business guide and business directory in Coventry and local information for Coventry including events and what's on in Coventry visit:
www.thebestof.co.uk/coventrysouth
To view the complete list of the Startups 100