IT'S TIME TO BRING CHRISTMAS TO YOUR HOUSE – 5 TIPS TO DECORATE YOUR CHRISTMAS TREE
25th November 2015
... Comments
---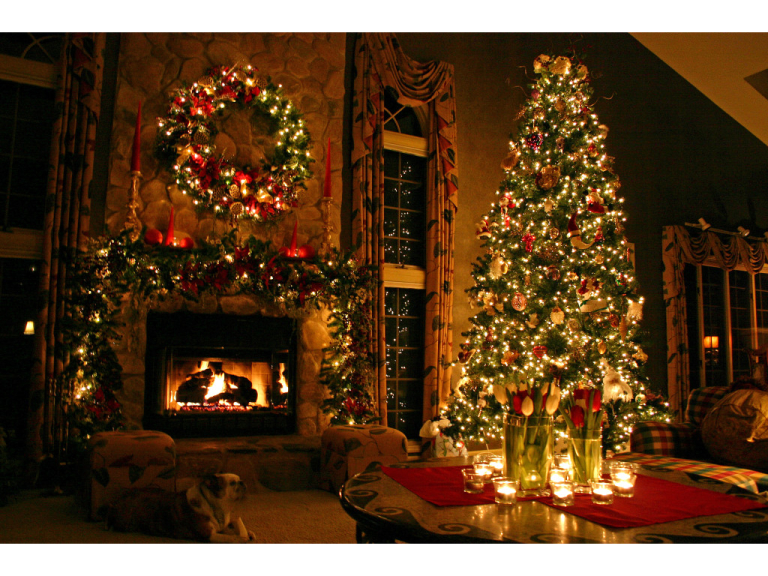 Rocking around the Christmas tree. Let the Christmas Spirit Ring. Later we'll have some pumpkin pie and we'll do some carolling...
This year Christmas Trees are to spread the Christmas magic all around  , with some glitter, lights and beautiful decorations the Christmas spirit will be stronger than ever and how to do it? Well follow these tips and the festive spirit will conquer your house...
First is all about decision. I think decorating your Christmas tree you need to be as traditional as possible with red, gold and glitter in abundance. If this isn't for you then decide on a theme and stick to it. Make sure if you do pick the traditional theme to keep within the general idea else it just won't look right. Keeping within the Christmas traditions it will keep the tree looking cohesive and purposeful.
Second it's all about the positioning of your decorations.They need to be evenly spaced and well-balanced in terms of size, colour and style. As with most things, getting the foundations strong will make it easier as you go along. 
Third is what order to follow.  Put the lights on before fluffing the branches. This makes the process of stringing lights up so much easier as you don't have to fight with branches. With the lights on, you can clearly see where you've already placed them and avoid getting clumps or sparse patches. Adopt a more-is-more policy when it comes to lights. Next drape the beads round the tree in a zip-zag formation following the structure of the tree. Then finally one by one add the baubles in a range of colour and a range of space around the tree. Finally to ignite the magic in your home add the wishing star at the top of the tree.
Fourth is check, choose and chuck. Three steps you need to follow, check everything looks good and eye-catching, if you have a problem then you choose what area needs correcting and then if you cant fix it you chuck it (in other words take the item off the tree).
 Fifth the final magical touch. You might disagree but truth is I've heard it works... Sprinkle the tree slowly with your eyes closed from top to bottom with magical fairy dust this brings the final magical touch of Christmas to your home.
Have a lovely time decorating your tree and I hope you consider the tips above.