Federation of Equestrian Rising Star in Coventry - Chloe Turnbull
14th September 2009
... Comments
---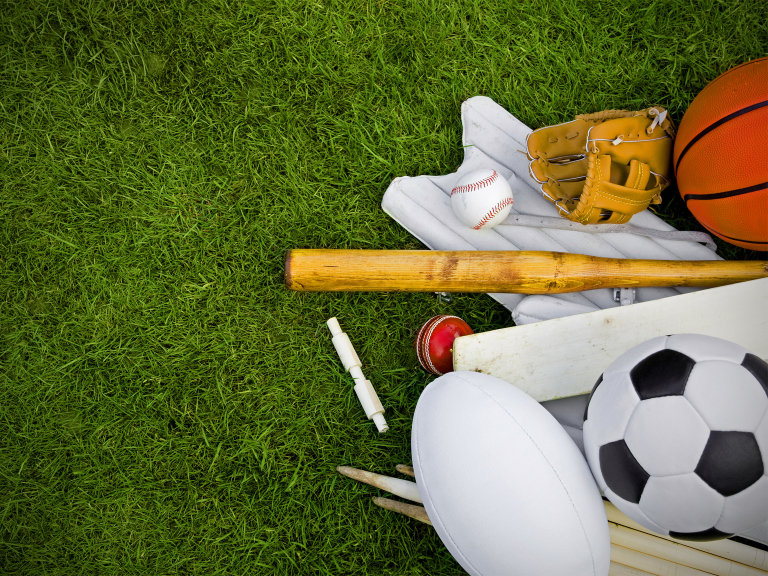 Coventry Show Jumping Girl
Chloe Turnbull
My quest for the 2012 Olympics
Hi everybody Chloe here
I've been really busy what with scope and all. I will be posting pictures and details about how I got on plus news of my new horse so stay tuned!
I wanted to mention that the Federation of Equestrian Sport (FEI for short) are launching what is being billed as the "Equestrian Oscars".
And I need your help!
I want to receive as many nominations as possible for the "Rising Star" Category
It will only take about 23 seconds to nominate me and I would really appreciate the time you take in doing so!
All you need to do is add my name (Chloe Turnbull) in the nominee field under the "Rising Star" Category – it's that simple and only takes a few seconds!!
You can nominate me HERE!!
Below are a few pictures of Jet taken this year – And as always I would like to thank Ben N Zaks Florists in Coventry Market for their continued support it really is appreciated – Thank you! ♥

 
If you would like to sponsor me or my blog please get in touch as every little bit of sponsorship goes a long way no matter how small.

To enquire about sponsorship email me HERE!

And don't forget to nominate me (Chloe Turnbull) for the "Rising Star" category HERE!

Talk soon
Chloe x♥x