Coventry Godiva Festival 2013
7th January 2013
... Comments
---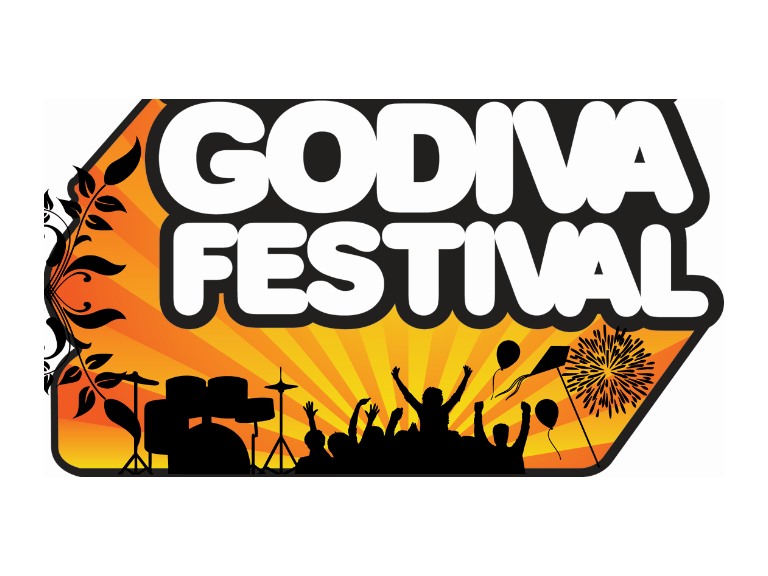 Coventry Godiva Festival 2013 Venue
After the cancellation of last years Coventry Godiva Festival due to bad weather Coventry City Council are giving you a chance to decide whether the Godiva Festival should continue at the War Memorial Park or should be moved to various locations within Coventry City Centre.
War Memorial Park
The War Memorial Park has been home to the Coventry Godiva Festival for 15 years and - apart from last year's cancellation for bad weather - has been a great success. There's free onsite parking, a great funfair and room to contain the whole event in one area, with wide open spaces for picnics and that 'festival feel'. It can host large audiences and has attracted thousands to see bands like The Enemy and ABC. Arguments against include the possible threat of rain leading to a repeat of last year's cancellation and the Park being out of action for other users. There's also the cost of restoring it to its former state.
Coventry City Centre
With a main stage in Broadgate and a potential crowd of 8,000 - plus thousands more at other locations - a city centre festival would feature events and stages at sites such as Millennium Place and Ironmonger and Shelton Squares. There would be no risk of rain ruining the big day and it would benefit city centre businesses such as shops and pubs. Other benefits include easy access and parking. But on the downside there are no real picnic areas or large grassy spaces and it could cause disruption to workers and others not attending the Festival. And a smaller main stage crowd means potentially fewer big name acts.
You Decide..!
Voting opens on Monday 7 January and closes midnight on Sunday 20 January.
To Vote – CLICK HERE!