Coventry Godiva Festival 2013 Bands
15th May 2013
... Comments
---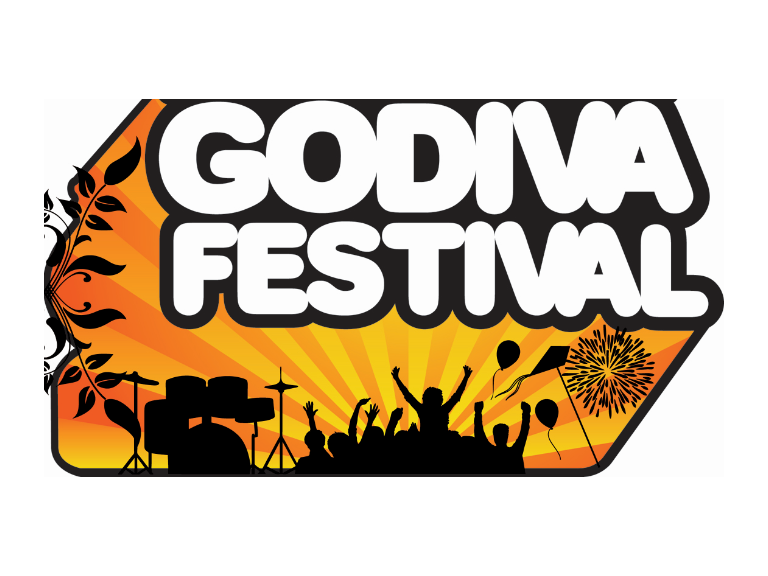 The Coventry Godiva Festival 2013
After last years disappointment when the Coventry Godiva Festival was cancelled due to the severe rain Coventry City Council have announce the biggest free family event in the Midlands is Back!
The Coventry Godiva Festival 2013 will be held in July starting on Friday 5th July and finishing Sunday 7th July 2013
This will be the 15th annual Godiva Festival which is billed as a 'family' event and will feature mainstream bands such as Echo and the Bunny Men and Amelia Lily there will also be comedy acts and attractions at the 'Godiva Festival Family Field.
The Coventry Godiva Festival 2013 headline act on Friday 5th July will be Echo and the Bunny Men who were due to appear at last years cancelled festival.
Saturday 6th July will see indie stars Maximo Park and The View, alongside major Urban performers such as Devlin and Sway performing live at the festival
X-Factor star Amelia Lily will be headlining Sunday 7th July with support from bands such as the Loveable Rogues and Titch.
The Festival will see local Coventry Bands such as pop band The Risk and rock band Pint Shot Riot and on Saturday 6th July sees Specials' legend Neville Staple perform with his band along with Madness sax player Lee Thompson's Ska Orchestra.
There will also be local artists and community groups performing during the festival weekend. Keep tuned for further updates!
Fancy a Day Trip to Skegness on Sunday 28th July 2013..?
Tickets Only £10.00 to find out More – Click Here!