Coventry Aquatics Aquarium & Pond Supplies Launch The Godiva Executive Aquarium & Aquatic On-line Shop!
10th October 2009
... Comments
---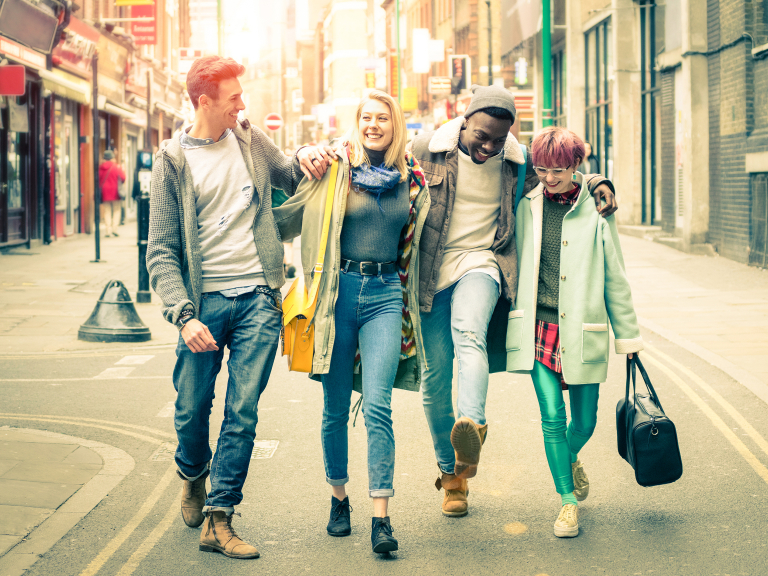 Coventry Aquatics Aquarium & Pond Supplies
The Godiva Executive Aquarium Launch
Coventry Aquatics - Coventry & Warwickshire's largest Independent Aquarium and Pond Supplies outlet!
In association with our Standard Godiva range of aquariums which have been made in their 100's over the last 2 years, we have now launched the Godiva executive and throughout October a FREE return pump will be supplied with every purchase of the Godiva Executive range when mentioning thebestof Coventry
The Godiva Executive is an Aquarium made in 10mm polished glass where you can choose to have the weir placed in any position. You can have the back of the aquarium and the weir in black or blue vinyl. The cabinet is made with all edges PVC & ABS lipped. An unlimited colour range is also available. A full matching wooden pelmet (hood without the lid) is also supplied. The cabinet has the ability to be flat packed in the future but is delivered built. DSB sump with a top-up section integrated. Cover-glass also included alongside base mats for the aquarium & sump. All ABS /  PVCu pipe work also included with solvent weld, waterproof sealant, filter sock & instructions. Soft-door close hinges with click-on & click-off facility. FREE delivery to mainland England & Wales.
Coventry Aquatics Aquariums & Pond Supplies
On-Line Store Now Open!
Including FREE Postage & Packing!!

We are proud to announce our new dedicated on-line shop at www.coventryaquatics.com which runs alongside our very informative website at www.covaquatics.co.uk is now open for business. A very easy and secure shopping experience with all the top brand names and with no less than 50 items being added on a daily basis it really is and should be your first point of call to find that bargain. So bookmark www.coventryaquatics.com and keep visiting the site to see what's new and look out for those daily, weekly and monthly bargains especially with Christmas on the horizon. FREE postage throughout October which will then be assessed in November and we may keep that as a feature to our new on-line shop in the future.
We have a new dedicated On-Line shop now open at www.coventryaquatics.com which already has 100's of items within it and we are adding no less than a further 50 items per day as it becomes a real one-stop-shop for internet purchases.
For Further information:
Tel: 024 7650 3050
Email Us HERE!
Don't Forget to Mention thebestof Coventry