Coventry Accountants Advice for Employees Tax Claims!
13th December 2012
... Comments
---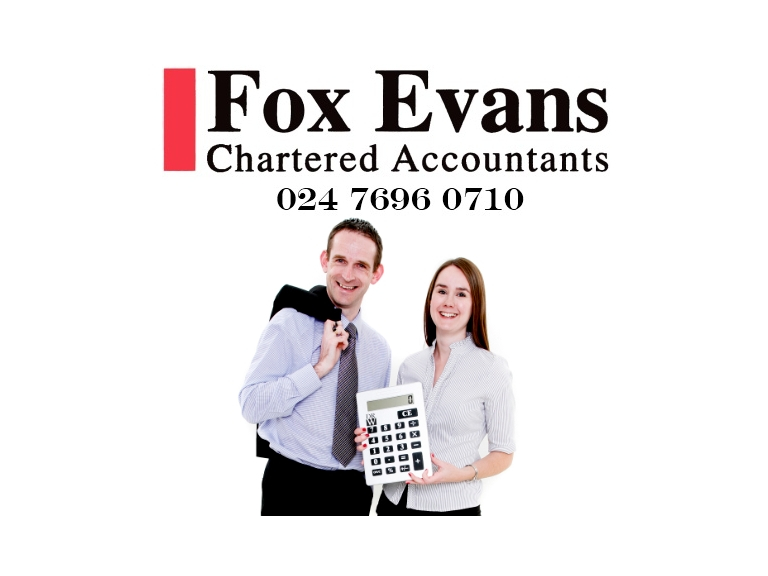 Fox Evans Accountants in Coventry advise you to make your own claim for a tax reduction – You don't need to pay someone to do this for you!
You may have seen lots of posts on social media sites from firms that "specialise" in getting tax rebates for certain types of trade or professions.
Fox Evans Accountants in Coventry say this is on the basis that these firms can make a claim for certain costs to be treated as a taxable deduction from your salary.
The 'Specialist Firms' take a percentage of the tax saved you save.. Of course!
As an employee, if you incur expenses in connection with your employment which are not reimbursed by the employer, you can claim a deduction for them against your income, and reduce the tax that you pay.
You have to contact HMRC to do so, but it is simply a phone call.
So, if you pay professional subscriptions, work from home, or are on HMRC's list of flat rate allowances then you should be able to save some tax!
It's easy to claim and simple to do and you don't need to PAY a "Specialist Firm" to do it for you!
You can find the HMRC list of Flat Rate Allowances – Here!
For unbiased, professional advice you can always contact Fox Evans Accountants in Coventry – Here!