Christmas in Coventry – What to do? And Where to go?
2nd November 2015
... Comments
---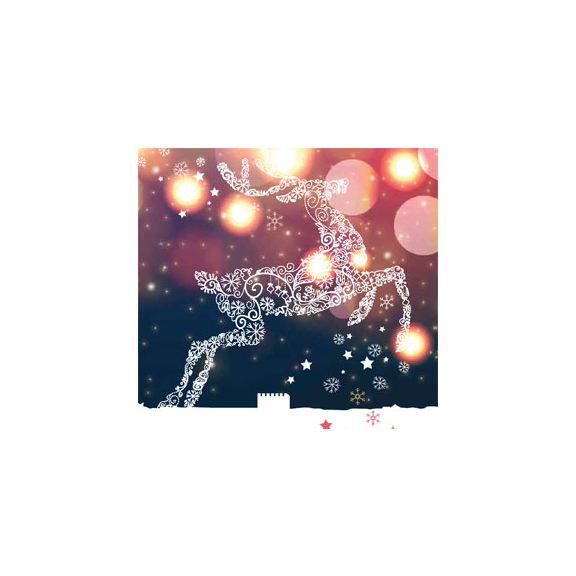 Tis the season to be jolly falalalala. Coventry has lots going on through this festive season, lots of fun exciting things to do...
Jingle bells...jingle bells... Who doesn't love Christmas!?

1. It's that time of the year again, visit Mary Ann Evans Hospice on Eliot Way for their festive fun Christmas Fair. There will be plenty of chrtistmas  themed stalls - start your Christmas shopping early. Also have a cosy sit down with friends drinking nice hot chocolate and eating a mince pie maybe even meet santa and his fun friends.
2. How about a Christmas camp!
Campers Christmas is back! 
Go for a fabulous Christmas grotto experience starring camper vans, motor homes and custom truck cabs. The theme this year is Star Wars, may the bells be with you! There will also be a Christmas disco to get your groove on. Visit Coventry's transport museum for an excitable evening.
3. What about watching Coventry light up!
On Wednesday, November 25, once again you will see thousands pack into Broadgate for a night of entertainment in a winter wonderland. The annual event across the town centre is sure to get you in the mood for the festive season.  See a variety of singing, comedy acts from the local community. Make sure to take a camera as Santa and his friends might just visit.
4. Or if you just want to shop the festive season away. Why not visit Coventry's Christmas market held in Fargo Village. Try something different this year!
There's something for everyone to do, make sure to check out Coventry's free Christmas events!