Local Chesterfield Wedding Photographer Wings Photography is a Regional Finalist in the 2014 Wedding Industry Awards
8th November 2013
... Comments
---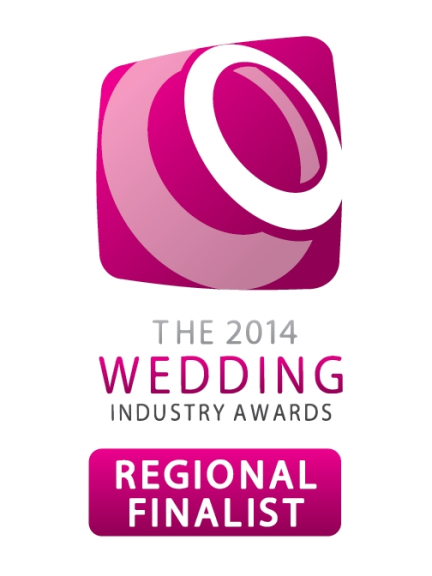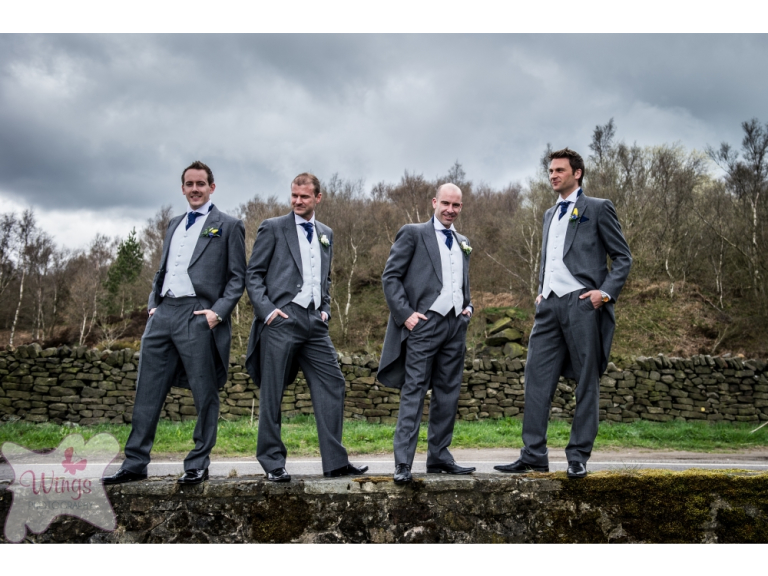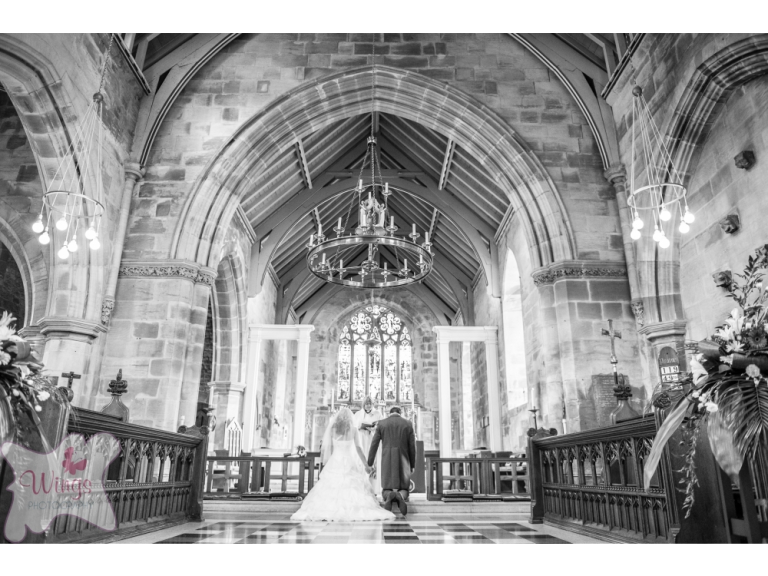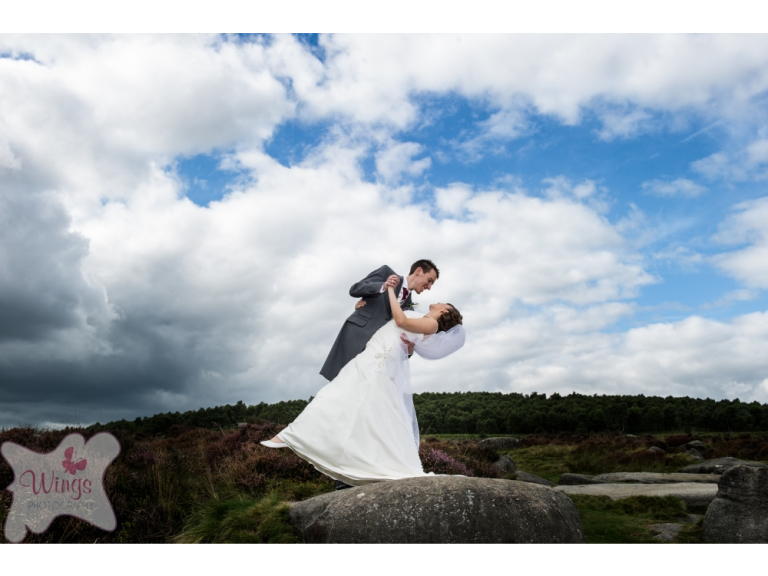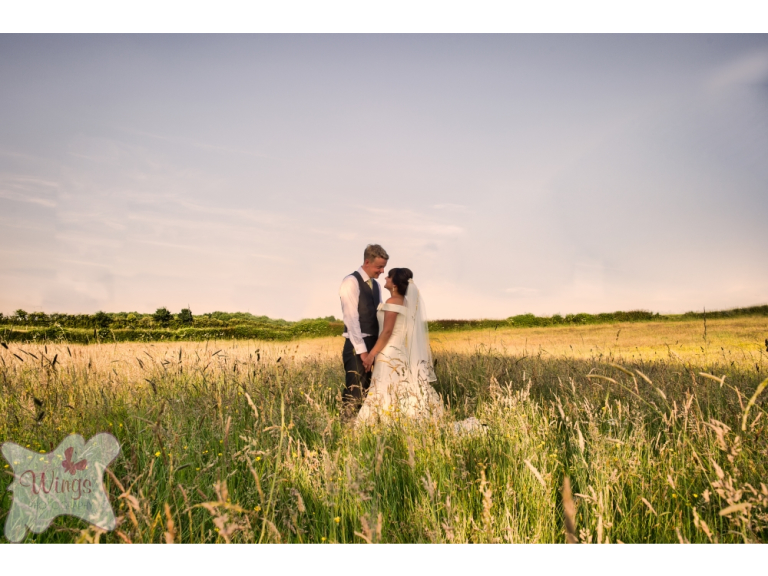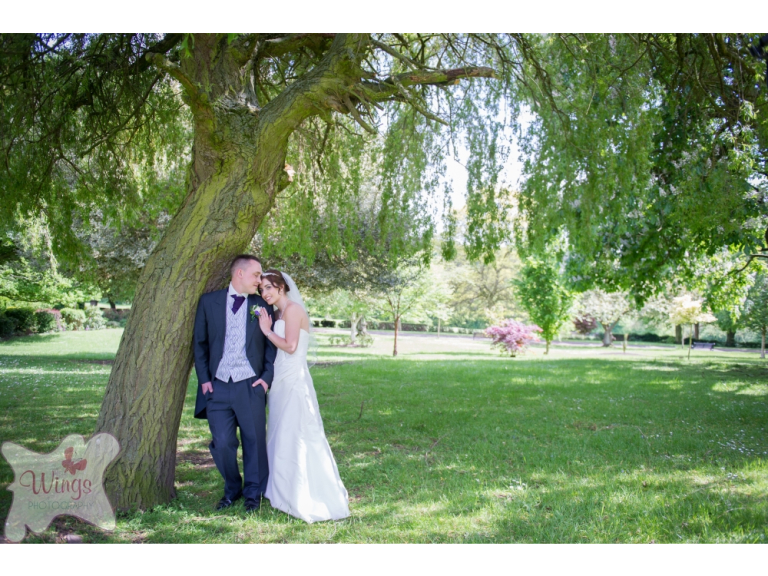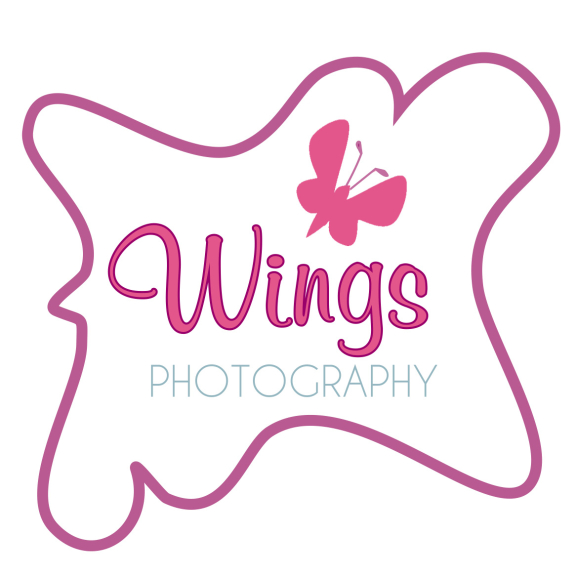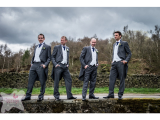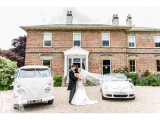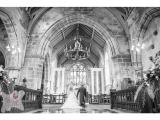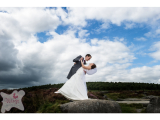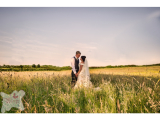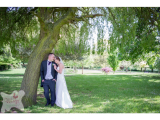 Chesterfield business owner Lyn Chapman of Wings Photography is thrilled to have been short-listed as a Regional Finalist for the East Midlands in the 2014 Wedding Industry Awards.
 
In order to become a regional finalist Wings Photography must have scored 'above average' in the Photography category via the nominations from Brides and Grooms during the 2012 / 2103 wedding season, so the short-list is entirely down to their satisfied Brides and Grooms!
 
Wings Photography have been short-listed as a result of the brides or grooms from 14 of the 15 weddings from the qualifying time period, taking the time to nominate and vote for Lyn by submitting detailed reviews about her work and photography.


There are 9 other photographers who have made it through to this stage in the East midlands and Lyn is the only Chesterfield based wedding photographer. Now it is down to the judges to decide who the regional winner will be and we should find out this before the end of November. The winner will then attend a glittering awards ceremony in London and we will find out who wins the crown of 2014s best Wedding Photographer at The Wedding Industry Awards.
 
On becoming a regional finalist, Lyn said, "I am so pleased. It means so much that my couples have taken the time to vote for me. With so many other rouge wedding photographers out there, it helps to give my potential customers' piece of mind that not only are they hiring a professional but that they are going to be thrilled with the end result."


If you would like to find out more or chat about your wedding photography then please do not hesitate to get in touch with Lyn on 07783 155100 and she will be more than happy to discuss your requirements further.