You are welcome to read more recommendations from Paul Caputo, thebestofchester wine blogger
22nd September 2011
... Comments
---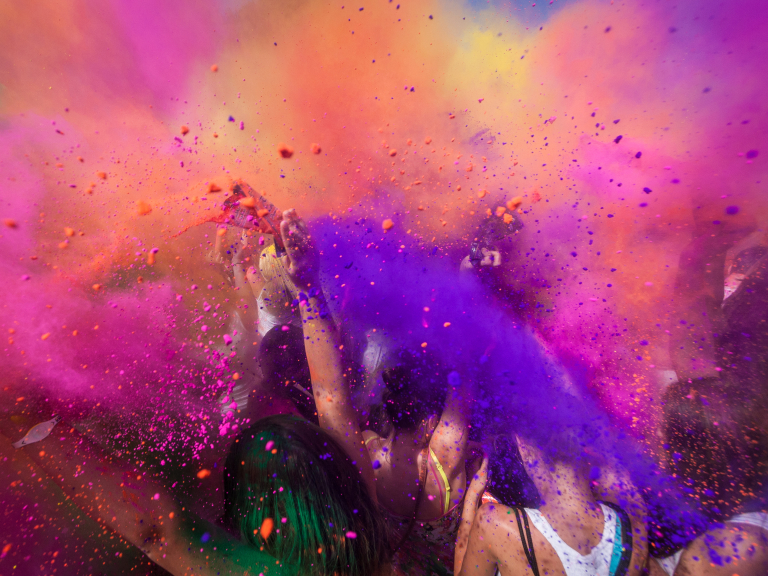 Over the last couple of months I have often found myself recommending wines from Italy's southern Campania region. The three main indigenous white grape varieties, Fiano di Avellino, Greco di Tufo and Falanghina have benefited from a new international approach to winemaking, while the most noteworthy reds, produced from Aglianico are showing signs of being able to stand up to what many consider as the more serious wines from Tuscany and Piedmont.
Campania as a wine region can be traced back as far as the 12th century BC, always being referred to as a fertile land, rich in minerals and ideal for the production of quality wine. The influence of Vesuvius is evident here as a complex and diverse combination of volcanic terroirs, combined with hot dry summers and mild winters have for centuries provided the conditions for a number of rare varieties to feel right at home. Grapes such as Coda di Volpe, Piedirosso and Asprino, although not renown for premium wine production are now starting to appear on the international radar.

Today, wines from Campania are considerably better than they were even 10 years ago. It is no longer a surprise to see these grape varieties sitting on wine shelves around the world, the whites often bursting with tropical aromas while the reds are fruit forward and balanced. This is a far cry from the inconsistencies Italian wine has been criticised for in the past as producers strived for quantity and cash over quality and long term growth.
Anyway, my most recent forage into the cellar unearthed Vesevo's Fiano di Avellino with the view to matching a seafood salad with something a touch above a day to day quaffer. Although not one of the historical or traditional producers in the area the Vesevo brand has made good progress in the UK following the success of Feudo di San Gregorio, with many consumers attracted to this modern and accessible expression of the Fiano grape.

With the Fiano grape's natural low yields it generally gives an intensely aromatic flavour of tropical fruit with subtle hints of hazelnut. After a year of two ageing the wine takes on further nutty flavours and makes for a very complex and refined wine. Looking back at my notes, Vesevo's 2009 Fiano di Avellino showed hints of white flower and stone fruit on the nose while the clearly un-oaked character allowed the blatant peach flavours to run wild.
Recommending this wine is easy. It is thirst quenching, elegant and ideal with almost all fish dishes, not to mention the obvious bonus of bringing something a little different to the party.
Vesevo's Fiano di Avellino is available through our online store. Alternatively you can order by email at info@cantinacaputo.com or on 01244 314562