Whizz-Kidz Celebrating Their Volunteers During National Volunteering Week
30th May 2014
... Comments
---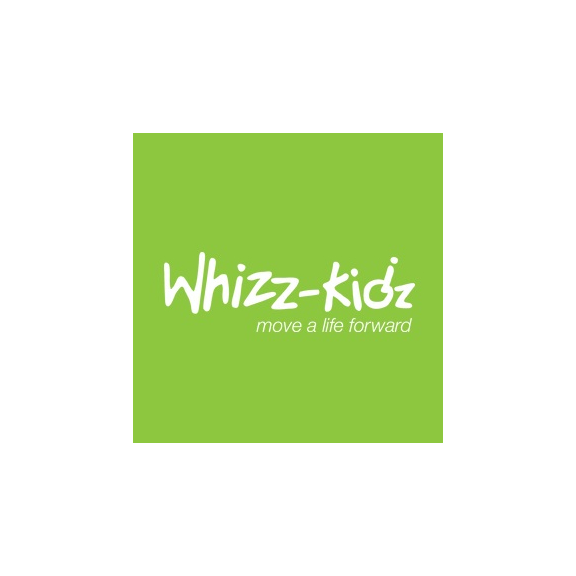 A national charity that supports young disabled people get independent and active in Cheshire is celebrating its volunteers – and calling for more local people to get involved during National Volunteering Week.
In 2013, around 69 volunteers raised an amazing £21,209 for Whizz-Kidz – a charity which provides young disabled people with vital powered mobility equipment, wheelchair skills training, youth clubs and work placements.
Whizz-Kidz Volunteer Manager, Diana Langford, said: 'There are a variety of ways in which people can get involved with Whizz-Kidz, including store and street collecting, volunteering in schools, and supporting young people at fun clubs, camps and wheelchair skills sessions. All of these opportunities help us support thousands of disabled youngsters each year get the freedom they need to lead active and fun childhoods.
'Becoming a Whizz-Kidz volunteer can also build confidence and self-esteem - making a difference and making new friends whilst improving career opportunities.'
The Lewis' Story
Eric and Karen Lewis became involved with Whizz-Kidz when they started organising local collection in supermarkets across their region. In 2013, they raised over £3,100 by doing this. Its volunteers like this that ensure Whizz-Kidz raises enough to provide a place for a disabled child at a local club for a whole year - helping them feel less isolated and learn skills to boosts their confidence and self-esteem.
Regional fundraising manager for North West, Emma Jones said, 'Without people like Eric and Karen we simply cannot deliver all of the skills clubs or run schemes that support young disabled people with the freedom to just be kids!'
To find out you can get involved, contact Emma Jones on e.jones@whizz-kidz.org.uk or 07879 774 767 or click here