Welcome to the start of the Cheshire Jets 2010-2011 Season.
13th September 2010
... Comments
---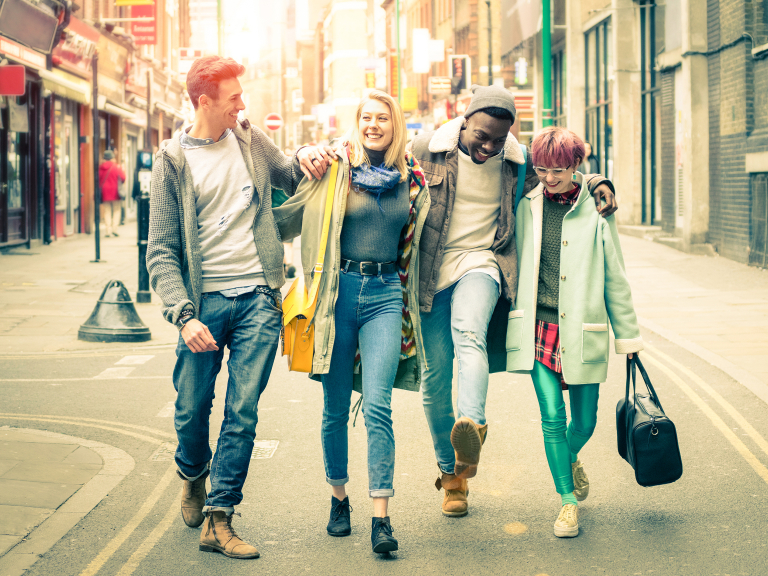 Welcome to the start of the Cheshire Jets 2010-2011 Season.
 
Coach and his team have been working really hard to maintain the core of last year's squad and build on their strengths to assemble a really dynamic squad.
 
Returning players are:
Colin O'Reilly (Captain)
Calvin Davis
Richard Murphy (also assistant coach)
Phil Brandreth
Steven Gayle
 
Who are joined by:
Matt Schneck - Centre
Jeremy Bell – Point Guard
Jamal Williams - Forward
And last but not least – Rookies, Neil Gillard and Ryan Gallagher
More to come..........
 
After an exceptionally good pre-season tour in Cork, Ireland against top Irish Teams Blue Demons, Killester and Neptune (3 games, resulting in 3 wins in just over 24 hours) the guys definitely got the season off to an excellent start!  The team had a return plane trip, 3 days and 2 nights to get to know each other on and off the court and Team Caption, Colin took them out on Saturday night to get a good taste of real Cork hospitality.   The team have really clicked and come together quickly, team dynamics are impressive – new Point Guard 'J' (Jeremy Bell) had only been in the UK for less than a day before flying out to Cork but it didn't take long before he was fully inaugurated into the team (for further information about the tour – you'll have to buy a game programme on Sunday!).  Coach commented:
 
"Last season was a step in the right direction for us. As far as the long term plan is concerned we are right on track with our goals of building a sustainable club off the court and a consistently competitive team on the court. We made 2 finals and we were stronger in the league but…. We lost both finals and were still some way off the top of the league.
 
The two factors that I felt restricted our progress on the court last season were size and age. We got 'bullied' in the big games and we were too old to sustain the intensity in practice that would produce the performances required week in week out at the weekends. So our recruitment has been targeted at quality players for each position who can also help us in these areas.
 
It is always great to be able to bring back successful popular players and we are delighted to have Steve, Colin, Cal, Rich and Phil returning.
 
Watch out for Matt Schneck. To be named an All American is a fantastic achievement and I think you will all enjoy the energy and quality of his play this year. We are also excited to have Jeremy Bell running the point for us this year. To be top scorer in a league containing NBA players, as he was in Mexico, is no mean feat and we have high hopes for him. Jamal Williams, like Matt, is straight out of college and will bring with him the energy of youth and a very exciting all round game that will present some difficult match ups for our opponents this year."
 
Echoing Coach's comments, it seems strange that our "Vets" this year are Calvin and Seagull!!
 
As you know, the season tips off on 18th September with a Trophy game and a trip to Worcester Wolves (arrangements for tickets and/or places on the team bus are exactly the same as last year – please e-mail jetsinfo@jetsbasketball.org.uk for further details).  The Wolves game is then followed by a trial by claw at Home with a testing game against the newly named Mersey Tigers on Sunday (early predictions suggest that this could be a sell-out so don't be late for the 5.30pm tip!)  Ticket information is available via the Jets' website ( www.jetsbasketball.org).
 
In the coming days we'll be working to get the Jets' website updated to give you the most up-to-date information on players, fixtures, development programmes, supporters club activities, etc. so keep checking back.