We All Love Happy Employees
17th April 2013
... Comments
---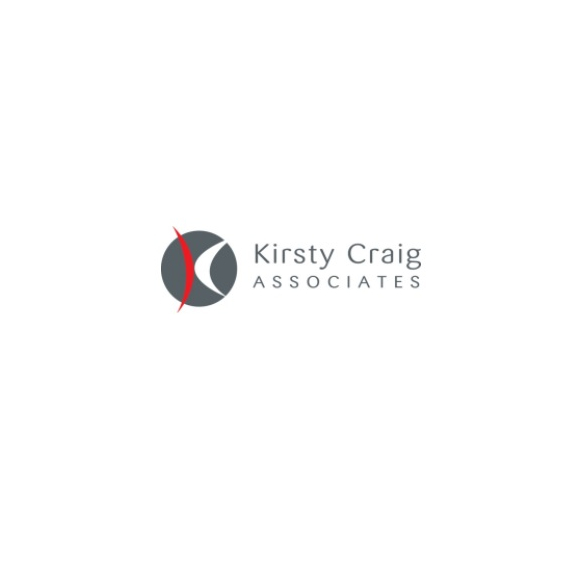 We certainly would all like to have happy employees which, in the modern business speak, are "engaged employees" - someone who is fully involved and enthusiastic about their job and works to further the best interests of their organisation.
"Employee Engagement is a measurable degree of an employee's positive or negative emotional attachment to their job, colleagues and organisation that profoundly influences their willingness to learn and perform at work". Scarlett Surveys http://www.scarlettsurveys.com/
According to recent research, organisations with high engagement claim to have twice the profit, two and a half-times the growth, 18% higher productivity and 40% less employee turnover. However, engagement without performance management is likely to lull you into a false sense of security. From a recent piece of research in the USA some of the poorest performers proved to be the most engaged.
So it is essential that the people who are "engaged" are also involved in how they are measured i.e. in developing performance metrics in the work that they are responsible for doing, as inevitably they are the most knowledgeable about that work. This should then be linked with a robust appraisal process that identifies and manages poor performance. Managers and team leaders also need the skills and expertise to ensure that they can carry out these appraisals effectively and can interpret and communicate the results to the employee.
If you feel your managers could benefit in help in acquiring or improving their skills in conducting appraisals contact us now.
PS. Apparently the opposite of employee engagement is a zombie employee - an employee who is a disengaged, stumbles around the office, has lower morale and costs the company money. Given the recent rash of Zombie movies, that should resonate with many younger employees!
For more information about our wide range of services pleasec click here