The Cheshire Jets reach the semi-finals of the BBL Cup
15th November 2010
... Comments
---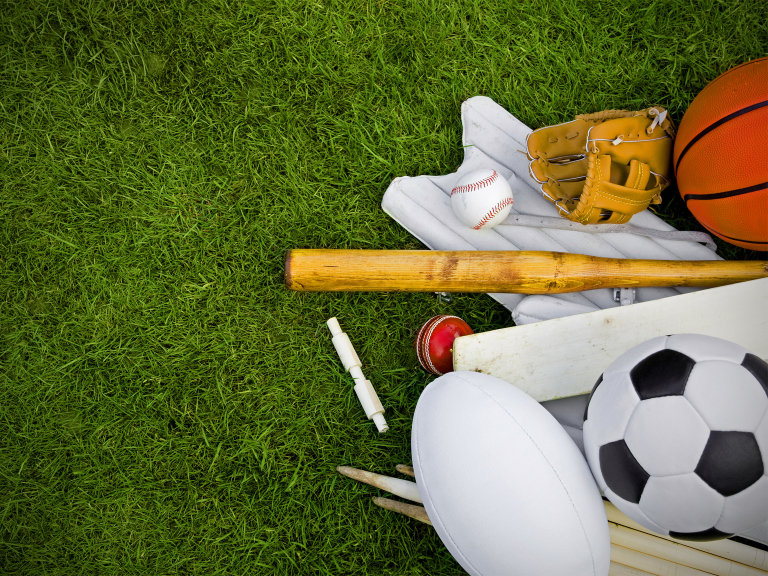 The Cheshire Jets – losing BBL Cup finalists last season – have reached the semi-finals of the competition once more after a 109-100 home win over the Jelson Homes DMU Leicester Riders on Sunday. The victory is the sixth in a row in all competitions for Paul Smith's team. The Riders have now lost out at the quarter-final stage in the BBL Cup in four of the last five years.
The Jets withstood a fourth quarter surge from the Riders, with this being the first time that the clubs have been drawn against each other in the Cup competition for twelve years.
The Jets dominated the first three quarters, despite a quick start from the Riders as Jo Harris scored the first 4 points of the game in his BBL Cup debut. Harris would be the only Rider to score in the opening four and a half minutes: he had 8 by that time as the game was tied at 8. The Jets pushed on to lead 14-10 on consecutive Schneck baskets, before Gareth Murray and Bell combined for 7 straight points, with the score becoming 21-12 on the latter's three-pointer. It was 28-21 after the opening ten minutes.
A lightening start to the second stanza saw 23 points scored in the opening two and a half minutes, the Jets extending their margin to 41-31. The Jets went 49-36 ahead as O'Reilly hit a pair of three-pointers and the double-digit lead was maintained through to the half, with the score at 62-52 after a high-scoring period.
A pair of early scores from Harris and a Windless three-pointer helped the Riders eat into the deficit immediately after the break, the score at 69-64 after five minutes. But the Jets rallied, led by Calvin Davis, and his three-pointer helped the hosts back out to 77-68. Bell scored 7 points for the Jets in the final three minutes of the period, and his triple ended the third with his team leading 84-73.
The Riders were within striking distance, and a rapid 8-0 start to the fourth, including two baskets for Youngblood, made it a one possession game at 84-81 on a Zamroz breakaway. Bell stemmed the flow and the teams continued to trade baskets, but within the last five minutes, Zamroz was fouled shooting a three-pointer, making 2/3 free-throws for a score of 91-89. But that was as close as the Riders would get, as their momentum was halted by an 'and-one' play from Greer, before the Jets pushed the score through the century-mark at 102-91 as O'Reilly scored consecutive baskets, and they saw the game out from the free-throw line.