The Card Network Introduce 'Mini-Me' Membership Cards
28th March 2014
... Comments
---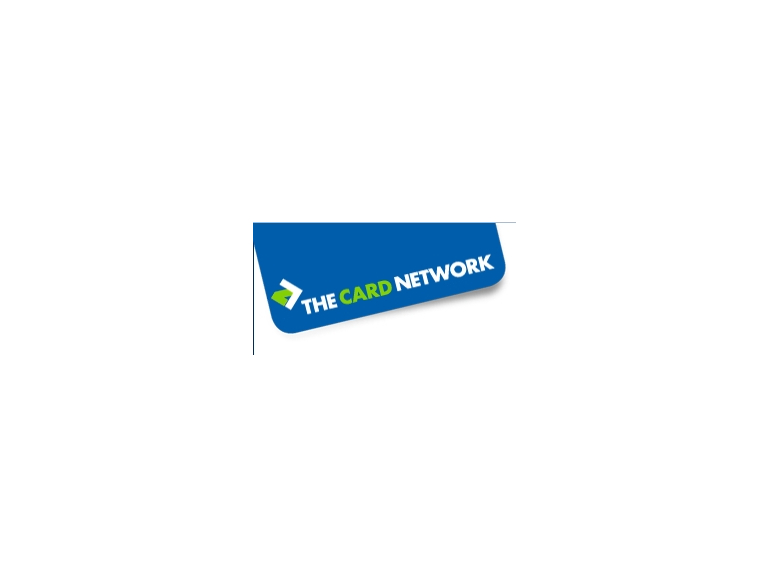 The Card Network, providers of printed plastic cards to organisations throughout the UK, has just introduced snap-off key tags into their range.
They say 'small is beautiful', and who are we to argue. The Card Network has just brought out a range of membership cards and loyalty cards that come with a replica key tag for customers to attach to their key ring.
It means customers are never without their membership cards, even if they don't have their wallet to hand.
The cards are rather attached to their 'mini-me'.
Literally.      
The Card Network can now supply your membership cards or loyalty cards with the key tag attached. It's then easily snapped off. It's a much easier solution than separate cards, is more cost effective and easier to mail. Feedback also tells us that they're well received by customers.
The next time you're ordering membership cards or loyalty cards, think about the benefits of key tags. For just a small extra fee, you can ensure your customers carry your cards around with them at all times. And what's more – key tags keep your brand name visible, rather than hidden away in a pocket or purse.
250 double-sided full colour cards with snap-off key tags start from just £192.75. Click here
For more information please contact The Card Network's friendly customer service team on 0844 257 8857 or email sales@thecardnetwork.co.uk