The best of British food and drink will be celebrated at a themed gourmet lunch at The Chester Grosvenor this autumn.
28th July 2011
... Comments
---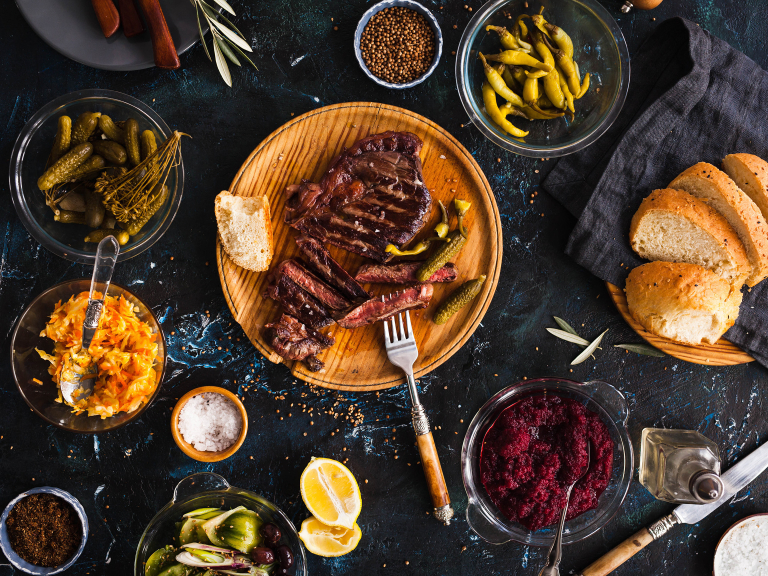 On October 5 the 'Best of British' themed lunch will feature two specialist drinks companies which supply some of the UK's top hotels including The Chester Grosvenor.
Herefordshire's Chase Distillery, which produces Chase Vodka made from potatoes, was voted the best in the world in 2010, beating 249 rivals from around the world.
Each bottle is numbered and signed by hand creating a truly artisan vodka.
An expert from Chase Distillery will be joined by a representative from British mixers company Fever-Tree to speak at the lunch.
Fever-tree produces top quality tonic water, ginger ale and soda water using natural ingredients such as quinine from the last remaining plantation of Cinchona tree in Congo.
The themed lunch take place in the hotel's Michelin-starred restaurant, 'Simon Radley at The Chester Grosvenor' and costs £39.50 per person.
Lunch begins at 12.30pm with an aperitif on arrival, followed by a delicious two course meal and a glass of wine.
The Chester Grosvenor and Spa's yearly calendar of gourmet events are something of an institution with lots of regular diners who have been attending for years.
 
They are renowned for their conviviality, bespoke menus and the chance to try an eclectic range of wines handpicked by the hotel's experienced sommelier.