Rugby Ladettes
18th November 2010
... Comments
---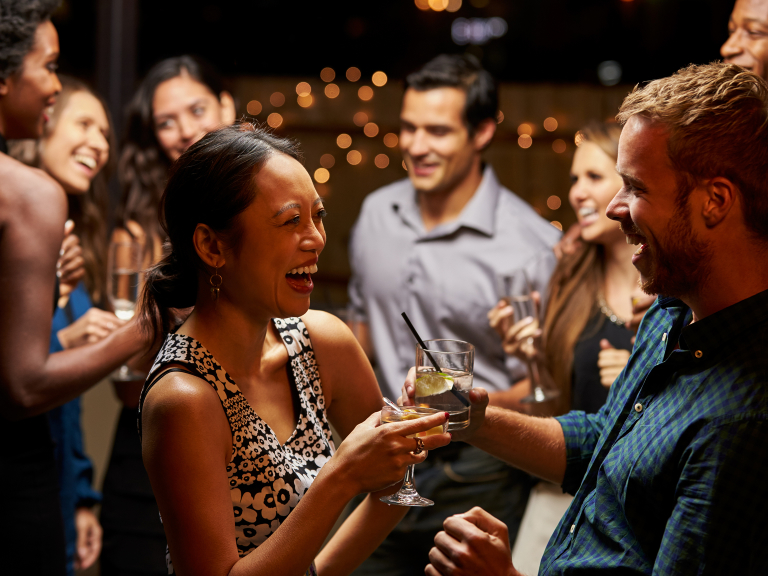 Chester Rugby Club is once again preparing for the festive spectacle of the Christmas 'Adult' panto. Following in the footsteps of Christopher Biggins and Paul O'Grady by donning their 'drag' rags, the players will be telling the story of Aladdin. (or more precisely 'A Ladd in Chester' – see what we did there!)
This annual show is performed by members throughout all sections of the club in order to raise money for the club. With 4 performances at the club over two weekends (Fri 26- Sat 27 November and Fri 3- Sat 4 December)  it's described as a panto that's not to be missed. With an hilarious script, some fairly racy gags and featuring the usual comedic take on the Haka (including quite a bit of naked flesh – for the ladies!), alongside a number of other classic panto antics, this year's much loved annual show promises to be as irreverent and funny as ever.
This year's performance promises to be more important than ever before as a fund raiser for the club and we are hoping to surpass last year's total of £15,000, which will be directed to both the senior and junior sections of the club.
Peter Craven, Youth Manager at Chester Rugby Club and Producer of 'Aladdin in Chester', commented:
"We have a cast of over 30 guys (and girls) from throughout the club who are currently rehearsing hard and giving it their all with the aim of raising much needed  money for the club and help it keep going from strength to strength.
"It's become a fixture in the rugby club calendar for the past three 3 years and this year's performance promises to be our best yet, it's a great evening out for everyone albeit a little bit rude – and great entertainment for any broad minded individuals, couples or for large groups and staff night outs. We are expecting close to a thousand people to see the show over the 4 nights however there are still plenty of tickets available for each night".
The pantomime is being held at Chester Rugby Club with tickets priced at £15 from Peter Craven on 07768 071 687 or by email at peter.craven@madhousehq.co.uk. More details can be found on the club website at www.chester-rufc.com

For an example of a pantomime Haka performed in a previous Chester RUFC panto please visit http://www.youtube.com/watch?v=m-14pNY0-rA