Richard Knew shares his expertise of how to drive extra traffic to your website using YouTube
23rd November 2011
... Comments
---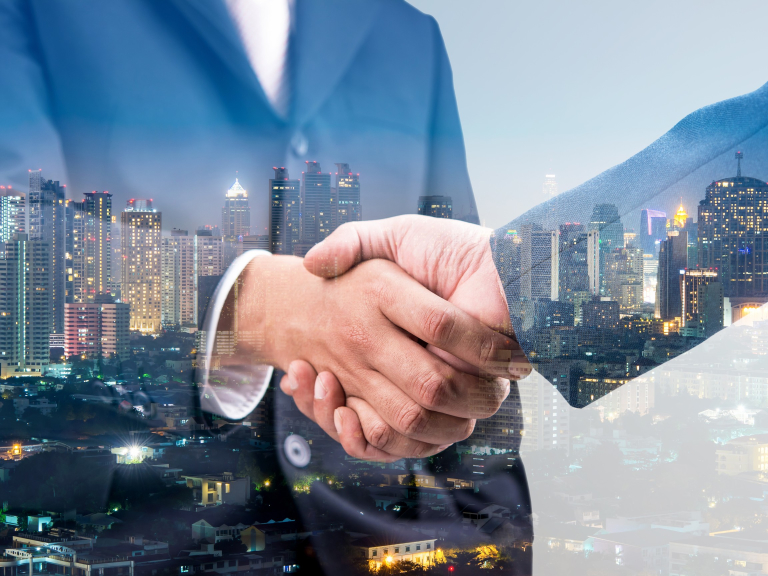 Google-owned YouTube is now the second most popular search engine in the world so it is unsurprising that businesses are taking its SEO benefits very seriously. Marketing with YouTube is becoming a popular way of promoting products & services and driving traffic to websites.
Richard Knew, managing director at Rossett-based video production company Knew Productions Ltd shares some key points in getting started:
Create a YouTube Channel
This will allow visitors to subscribe to your videos and receive notifications whenever you post something new. Your YouTube channel is a great place to refer people to who are interested in your business. To create a channel you must first log in using your Google account (or create a Google account if you haven't got one). Then, using the drop-down box by your account name in the top right hand corner of the page you can select the option to set up your channel.

Once created, brand your channel page with a short company profile and add your logo. You must also place your website's URL here. Believe it or not, this generates a lot of traffic. It's worth having a YouTube channel just for this weblink alone. Your channel is just like having your very own personalized television station that promotes your business.
Your First Video
Once you've created your account and your channel, it is time for you to make and upload the videos that will bring traffic to your site. Fun videos that get people's attention never hurt, but remember that you are marketing with YouTube and you don't want to seem unprofessional. You should aim to let people know about your business in your first video, so keep the gimmicks to a minimum. A company overview video or a video profile is a great start.
Tagging
Probably the most important part of marketing with You Tube is your keyword tags. Tags are just like keywords in Google. Users search for these when they find your video or website. Try to include as many content specific keywords in your tags as possible. This will allow you to improve your rank and it increases the possibility of your potential clients finding your video.
Moving Forward With You Tube
Once you have finished your first introduction video, you can start to upload more videos that are based on quality content and pitch your message quietly.
Aim to keep your videos short, less than three minutes in length is a good rule of thumb. It is acceptable to have a few longer videos, but avoid making that the norm.  Other possible videos that work well to promote your business include About Us or Meet The Team, Client Testimonials, How To and Service Process Guides.