Netdesk Tip of the Week – 6 common sense rules for Twitter
21st October 2010
... Comments
---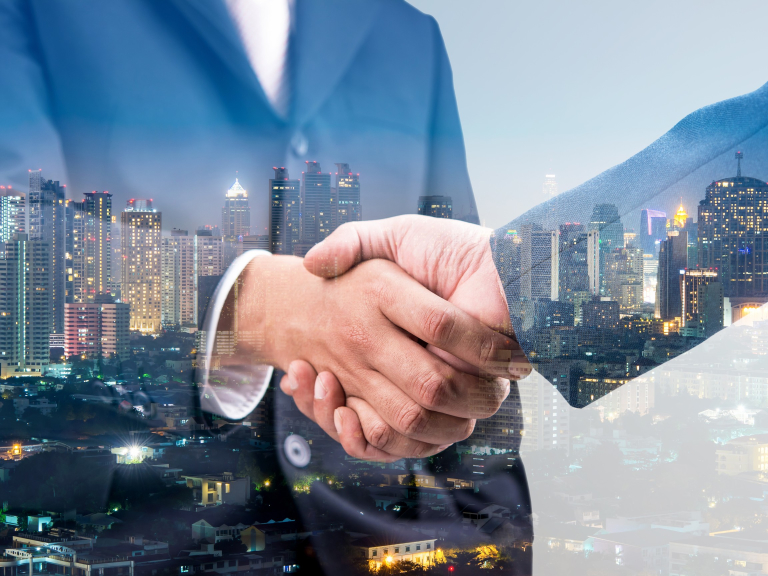 1. Don't be pushy.
Don't know how to exactly explain or name this one, but I will try my best. Sometimes people try to promote their product, which is fine by me, but they take the wrong approach. I have seen them send their tweets (with the link to their product) to many users at once, usually those who have many followers, with the tweet containing no real information what the link is about. It is annoying and most of us just ignore such tweets.

2. Be nice.
I think this one is self explanatory. People enjoy pleasant conversations. Say hi sometimes or thank or reply to a question – not every tweet has to contain a link to your website. If you only post information your followers will feel like you don't care about them. Also, don't ignore it when people tweet you, take time and reply to them.

3. Do not repeat yourself.
I know you want your blog or product be seen by everyone, but if you repeatedly tweet that link to your followers, they might just ignore or unfollow you. Try to limit that to a few times a day.

4. People have names.
It feels good if people actually address you by your real name sometimes and gives you a feeling you interact with a human being. You don't have to do it every time, but once in a while is nice.

5. And they have short memory.
Since Twitter lacks threaded conversations, it is sometimes difficult to know what a certain tweet was a response to. Try to include some sort of indication what question you are referring to. I sometimes RT the message in my reply to make it obvious to what I was replying.

6. Give credit and share.
If you find something you like, share it and tell where it comes from. If someone tweets something interesting that you want to retweet, thank them and mention them in your retweet. Again, I know this is hard to do every time, especially if you follow many people, but once in a while is nice.

Happy tweeting!
======================================================================== Contact me for a free evaluation of your current Social Capital.
(If you don't know what Social Capital is, you definitely need to call me)
Mike Georgeson

mike@netdesk.co.uk
01244 311517
07779 503111