Marketing During the Festive Period
6th September 2010
... Comments
---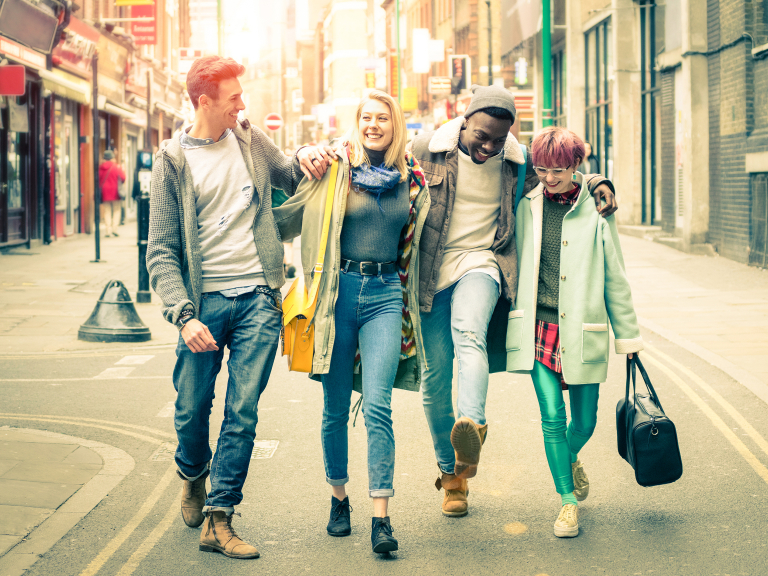 Sending Christmas cards is very cultural but
many don't give much thought to it, it has
become almost automatic.
A Christmas card is a reflection of the season - however from a business point of view it's also an important customer contact which should not be underestimated. Christmas cards represent an opportunity to keep your name in front of customers. Looked upon as a more 'personal' mailing (unlike flyers and postcards), Christmas cards are guaranteed to be read and are typically on view throughout the seasonal period.
MAKE YOUR CARD STAND OUT
Like any material you would send to customers, you want your Christmas card to stand out and be remembered. All sorts of designs are available - traditional, contemporary, and humorous - so select one that's eye-catching or best reflects the image of your business but remember, ensure your Christmas card has maximum impact. Take the opportunity to create your own unique greeting inside, and have your employees' signatures printed on the cards for an extra personal touch. Card designs that incorporate your business name on the front are also very popular and grab attention.
THANKING CUSTOMERS AND GENERATING REFERRALS
It's typical for many businesses to treat Christmas as their one and only opportunity to formally thank customers for the work they have received throughout the year. This is a very meaningful thing to do and will certainly help to remind your clients to call on your services for any future work they may need. We also know how important word of mouth is. Generating high recall for your company and its services by way of a Christmas card can prompt your customers to give your name to their family, friends and business colleagues especially with high social contact at this time of year.
NOW MORE THAN EVER!
With the competitive market we face now's the time to ensure that it's your name clients think of when needing goods or services. By sending out a Christmas card this year, you'll not only be thanking customers for past work but also ensuring it's you they call for future work.
GETTING THE RIGHT CARD
Qubic Print are local printers based in Chester (next to Rybrook Jaquar). We have a broad range of cards available in our Festive Collection.
As fellow thebestofchester members we are delighted to offer an additional 5% discount off standard early order discounts, giving total discounts of up to 20% (Disc. code BOC10Q4)
For a free copy of the Festive Collection catalogue please call
0800 616 350 or click on the link below to view the range: