Man To Be Sentenced In Chester Cathedral Court During Heritage Open Days
19th August 2015
... Comments
---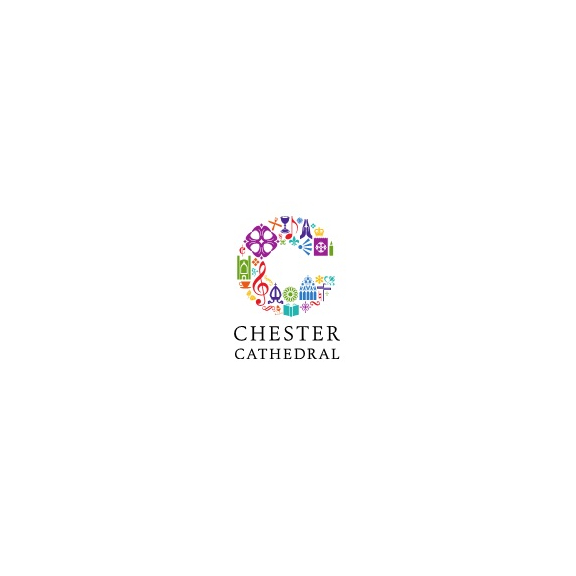 George Marsh will be sentenced for refusing to convert to Roman Catholicism in Chester Cathedral's Consistory Court on the 10th to the 12th of September.
The sentencing will be a free re-enactment by the Chester Theatre Club using dialect of the 1550's when the historic event unfolded and will commemorate the 500th year after George Marsh's birth.
George Marsh was a Protestant martyr sentenced to death for heresy by Bishop George Cotes, a Catholic. He was later burned at the steak in Boughton where a memorial stands to this day.
These re-enactments are truly unique as it is the first time the Consistory Court will be used for the recreation of a historic event and will happen several times across each day of the Heritage Open Days.
Heritage and Visitors' Manager Nick Fry said: "Heritage Open Days are a national festival celebrating England's local history. Chester Cathedral loves to take part every year as the city and cathedral have such a vast and interesting history. This year we're even opening the ceremonial Great West door to visitors, something reserved for high-profile services and guests."
As part of the Heritage Open Days, Chester Cathedral will be hosting a variety of free special events including:
The birds of prey from Chester Cathedral's new Falconry and Nature Gardens will be taking flight from the Cloister Garden in free displays where Head Falconer Tommy McNally will be available to speak to visitors about the birds. The displays will take place all three days at 11.30 and 14.30.
A weekly 45-minute organ recital is held at lunchtime every Thursday; but for one day only, it is free to all. Thursday 10 September at 13.10 visitors will have the opportunity to hear Chester Cathedral's world renowned Grand Organ, and its 4,826 pipes, played by a master organist.