Joanne Walsh, from Secret Sanctuary, shares more very good health and beauty tips
23rd September 2011
... Comments
---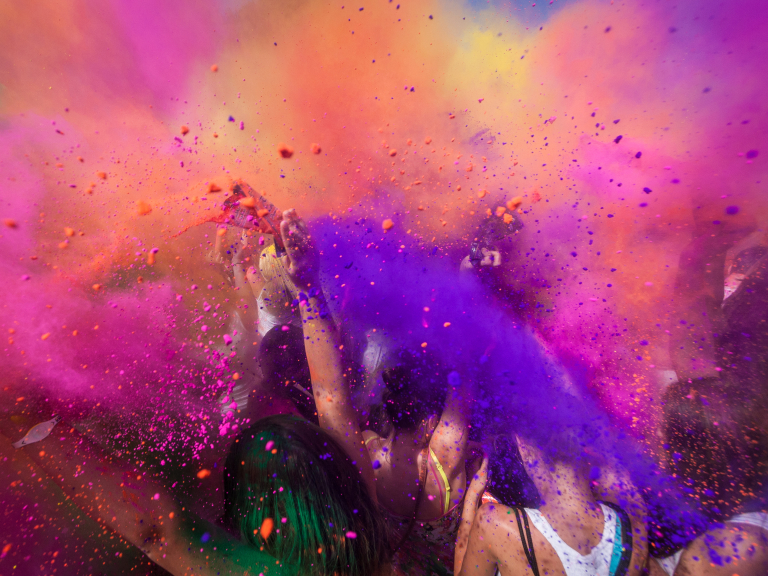 The Secret Sanctuary had a very busy weekend with pamper parties, weddings and many makeup trials. When I am doing someones makeup the same question seems to arise every time... everybody wants to know what is the best foundation. Unfortunately there is no magical answer to the perfect foundation but here are some good tips to help create that flawless finish we would all like.
1) I don't believe it when 'they' say your foundation must match you skin colour exactly – in my experience this can often lead to a flat and lifeless pallor . Far better to pick one that is a little warmer but blend it very carefully – nothing worse than tidemarks on your neck! Small beauty sponges are available from all chemists (little wedgey shaped ones are the best) and can be your best friend! Rub gently around the hairline, through the eyebrows and around the neck to ensure a seamless finish
2) We all have tiny hairs on our faces and just like a hair dresser will blow dry the hair on your head downwards to make it look shiny and healthy the same goes for your face (but without the hairdryer obviously!) simply very gently rub the same sponge downwards over your face, in the direction of your hair growth and it will give your face a much softer and smoother look.
3) If you are in a hurry mineral powder foundations are amazing and make a great finishing powder over normal foundation for special occasions
4) If you have any deeper wrinkles these can be brilliantly erased by painting a line of much paler concealer into then working in gently with your beauty sponge to soften the line. Try it – it really does work!!
5) Light reflecting concealers like touché éclat and Diors skin flash are fantastic but do be careful if you having your photo taken – they are called light reflecting because they contain light reflecting particles and can bounce of the camera flash giving you panda eyes.
6) If you are getting ready for an evening out and wearing dark eyeshadows, mascaras etc – a good idea is to apply these first, then clean the area below your eye with a makeup wipe and finally apply your  foundation – this ensure any drop from the shadow will not stick to your foundation and give the impression of dark circles. Doing it this way gives a really clean finish.
7) Last but the most important ALWAYS use a primer before applying foundation. They aren't expensive – but will ensure whatever foundation you choose stays on longer and will not flake or go patchy.
Good luck!! If you would like to book in for a makeover or have a chat about makeup for any special occasions you have coming up soon, do please get in touch.