Joanne Walsh, from Secret Sanctuary, shares her tips for normal people who like to look lovely!
18th October 2011
... Comments
---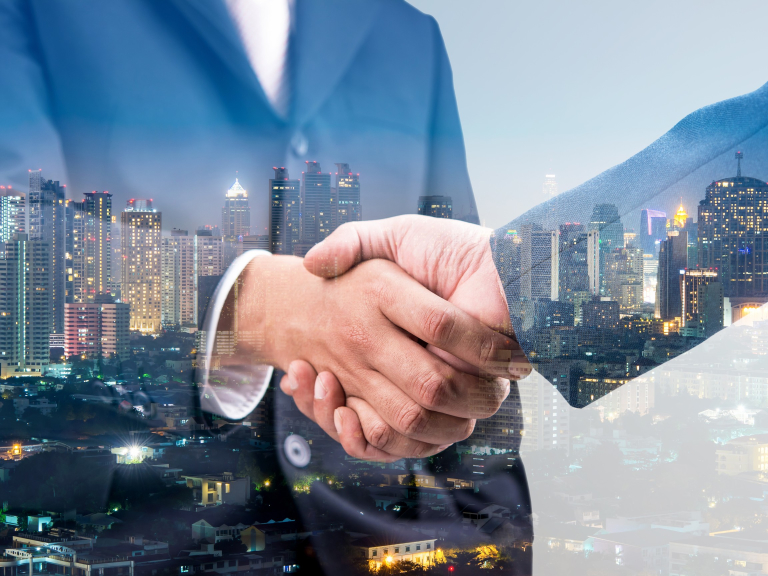 We are all so busy and with Christmas approaching its only going to get worse right? So this week I am going to give you some tips that will make a real difference but will take NO EXTRA TIME whatsoever!
When ladies come into my salon for a pedicure not one seems happy with the hard skin feet – invariably you own a 'ped-egg' or something similar but never get round to actually using it, who has the time? Yet we all manage to have  shower everyday...So keep a foot file in the shower, then when your feet are all nice and softened due to the warm water it is easy to give them a good rub as you rinse your hair conditioner out. This is time you have anyway and if you stay on top of it, it will never be an issue! Of course I do recommend you come for a Secret Sanctuary Luxury Pedicure first! As well as a foot and leg exfoliate, removal of hard skin, luxurious massage using organic oils, nail care and polish of your choice, we will give you your very own foot file to take home with you to ensure your feet always look and feel fabulous!
Another common complaint can be weak nails that flake and break off– I can really recommend keeping a bottle of cuticle oil (I love our organic Pinks Boutique one but there are many others available) on your bedside table. As you're reading or watching tv simply rub a tiny bit over the bottom of the nail bed. The act of massage will encourage blood flow which in turn will bring nutrients to help the nail become strong. It will also help to seal in moisturise to ensure your cuticles and nail are properly hydrated. Please note this can be done over nail varnish and gel overlays and still be effective. At The Secret Sanctuary, we offer Gelish nails which is a nail varnish that lasts up to 3 weeks but still allows the nails to breathe and many of my regulars report their nails become much stronger and even grow quicker, please get in touch if you would like to try them.
Did you see the X Factor over the weekend? Sparkly eyeshadow was EVERYWHERE!! So how can you try this fabulous new makeup look without looking a bit, well, silly (Kitty anyone!?). Mac glitter dust or Barry M glitter pots are your best bet – first apply your eye shadow as normal, next gently dab clear lipgloss where you would like the glitter to go, I think over the lid looks good, or a tiny bit in the corner or along the upper lash line. Then dab a clean finger in the gliiter and carefully press on where you have put the gloss. Use a different finger each time to ensure you stay accurate and don't use eyecream as some recommend, as soon as the cream is absorb into the skin the glitter falls all under the eye – not a good look! Go on, have a go! Or of course come to The Secret Sanctuary www.secret-sanctuary.co.uk and I can do it for you!