ISA…going, going, gone on the 5th April 2011
29th March 2011
... Comments
---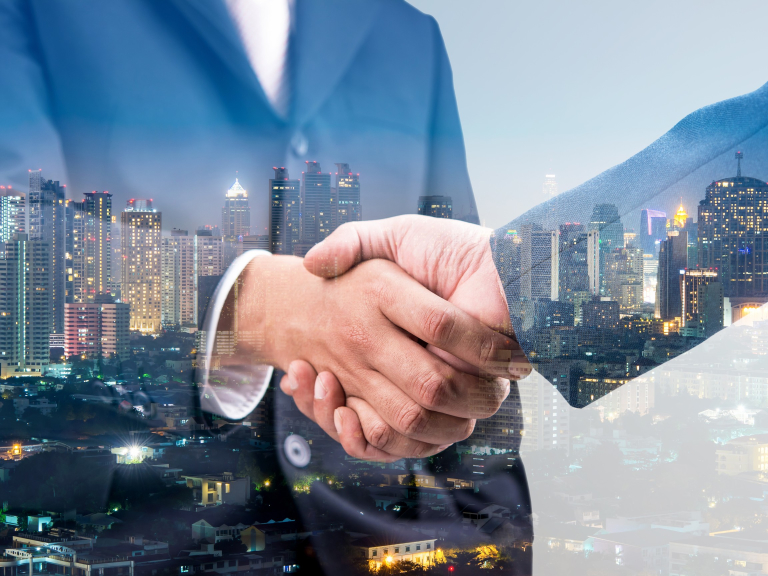 Let's face it, no-one enjoys parting with their hard earned cash through tax, and with the opportunity available for us to save money tax free, surely we would all jump at the chance?
The indications are that we would, with statistics from the HMRC showing that the value of ISA funds has risen each year for the last five years, due to the popularity of cash ISA's. However, we are being warned that the 5th April deadline for contributions to 2010/11 ISA's is looming. Miss the deadline, and that chance to save tax free is gone forever.
James Hargreaves of Hargreaves & Woods, Chester based Chartered Accountants said: "Despite the recession, ISA's continue to be a popular choice for savers with over 19 million of us taking one up. They offer individuals aged 18 and over the opportunity to invest up to a maximum of £10,200, £5,100 of which can be in a cash ISA and the other £5,100 in stocks and shares. Alternatively the entire amount can be saved in stocks and shares".
James continues: "The problem is that only just over a quarter of those with ISA's are using their full entitlement. This presents a lost opportunity of tax free saving. After 6th April you are entitled to open a new ISA, but the chance to invest in your 2010/11 is lost. The high take up of ISA's may represent the greater percentage of us looking to save for our futures, and the increased competition between ISA providers meaning that there are better deals to be had out there. Of course, the more that you can invest at the start of the tax year the better, as you will then earn more interest on your savings. As with all financial products, it is best to shop around to ensure you have got the best rate, especially when looking for a new ISA for the 2011/2012 tax year.
ISA's were introduced by the government in 1999 as a replacement for the tax-exempt special savings account (TESSA) and the personal equity plans (PEPs). The appeal of ISA's has been found to be broad and although the typical cash ISA saver is said to be male, aged 55-64, retired and owning his own home outright, there are a number of ISA savers whose income level is below that expected from which they should be able to save.
James adds: "The government has advised that the ISA allowance limit will go up to £10,680 from April this year which is linked to inflation, meaning you can invest up to £5340 in cash tax free. Now is the perfect time to be looking at your ISA's, top up for 2010/11 and search out the best products for 2011/12".