Innovation Leads to Success for Converge IT and Oliver & Co
20th January 2011
... Comments
---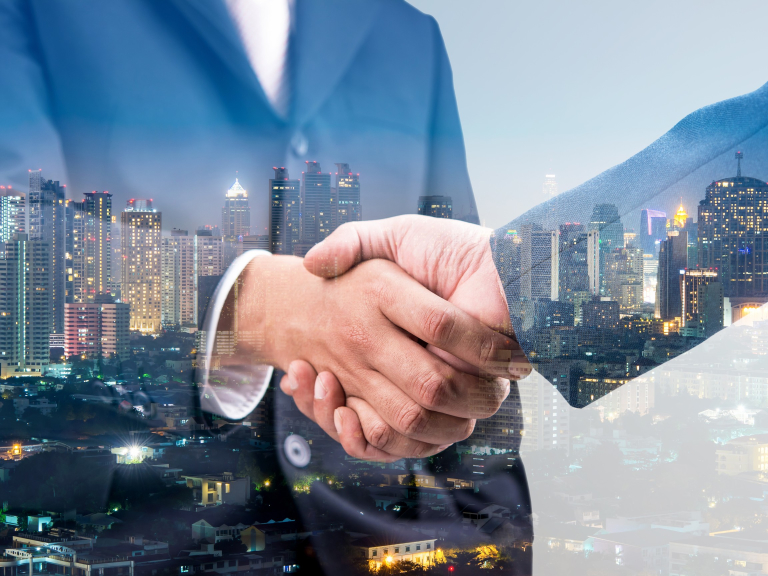 Chester law firm QualitySolicitors Oliver & Co has just renewed its contract with Converge IT to provide a full IT service. This is the fourth year in succession that the Daresbury-based business has secured the work.
Liz Pennink, office manager at Oliver & Co – which last year was chosen to join the national legal brand QualitySolicitors – said: "Converge IT proactively manage all of our IT services which lets us concentrate on growing the business and delivering strategic projects such as becoming part of QualitySolicitors.  We have grown our business significantly in the last four years  and our partnership with an innovative and reliable supplier like Converge IT makes growing and developing the business that much easier."
The QualitySolicitors brand selects leading local law firms to become part of its national network; strong customer feedback is the key criterion for being selected to join. Once selected successful firms rebrand and re-launch as part of QualitySolicitors.
Nigel Wright, director at Converge IT, said the company had seen demand for its services grow by 140 per cent in 2010 as businesses increasingly outsource key activities like IT in order to concentrate on value-added activities such as managing and growing their client base.
He said: "We work with many businesses throughout the North West and our best performing clients, like QualitySolicitors Oliver & Co, tend to be those that are pro-actively changing and innovating in terms of what services they offer, how they offer them and how they are perceived in the marketplace.
"Innovation is the key to success and as a result began to offer cloud computing solutions in 2008.  We believed technology and market demand would gradually move towards "the Cloud", and in 2010 we experienced a dramatic rise in interest in cloud computing.  With budgets tight in most organisations, there is a high demand on available capital and consequently businesses have been moving to hosted solutions which are paid for on a per-user per-month basis negating the need for significant upfront capital outlay.
"Our innovative approach will continue in 2011 with a new product launch.  Our CRM (Client Relationship Management) product will help businesses win new clients faster and better manage existing clients.  Based on the same look and feel as Microsoft Office, the easy to use product will enable businesses to better exploit existing client databases and create, manage and monitor email campaigns, even for the less technical staff."