"Hole" new view for Belvoir!
15th September 2010
... Comments
---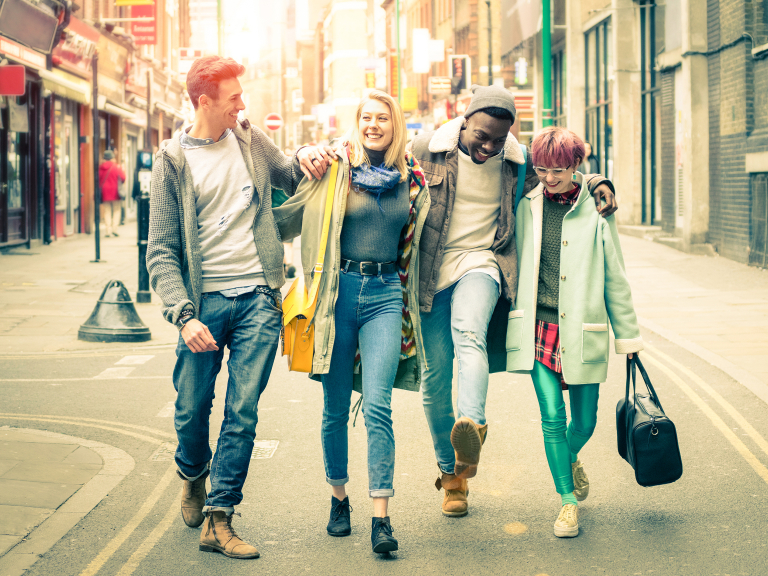 The owner of Chester Belvoir! Lettings franchise, Gordon Rogers, will be seen out in Chester from September 2010 onwards working hands on, to embrace the UK re-brand of the famous 'To Let' boards. Gordon's franchise will be amongst amongst the 140 Belvoir offices spread throughout the UK to re-brand with the unique, innovative and eye-catching new design.

The new boards – over 3,500 in total – feature a 'cut out' exclamation mark within the company's logo, and all houses, flats and apartments managed by Belvoir! around the Chester area will have the new distinctive design placed outside them, put into place with supervision by Gordon himself. "I am very excited about the introduction of the new boards. The design has not changed since 2002, and the implementation of these new signs improves the consistency of our brand, and will allow us to be far more easily recognisable." he added.

Belvoir is currently looking at a variety of environmentally responsible proposals for recycling the existing boards – one possibility is that the plastic content will be recovered and turned into plant pots and milk crates!
Gordon started the Belvoir! Chester franchise in December 2008. Having experienced over 10 years of unsatisfactory lettings and property management as a landlord, Gordon was determined to improve the quality of these services. Belvoir!'s credibility through a growing network of offices across the whole of the UK, and a property portfolio valued at more than £1 billion was Gordon's opportunity to add his own operations management expertise to the mix.
After only 20 months since opening, Belvoir! Chester owns a significant proportion
of the lettings market share, and are well known for providing a premium quality service at a much lower cost.
The company won Gold Award in the Best Lettings Agency Franchise category at the 2010 annual Lettings Agency of The Year Awards, as featured in The Times, and is now hoping for success in another major lettings award in the prestigious awards scheme organised by the estate agency journal The Negotiator.
The franchise is a member of NALS (National Approved Lettings Scheme) and participates in the safe and secure custodial scheme with the Deposit Protection Scheme.