Hillyer McKeown Launch Specialist HR And Employment Law Magazine
26th March 2014
... Comments
---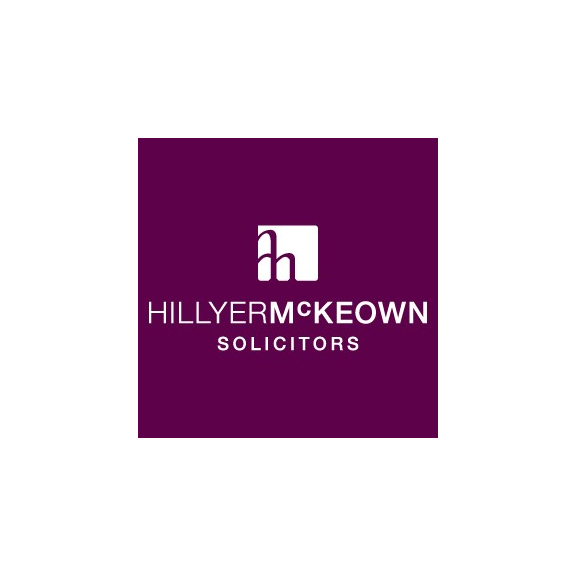 Law firm Hillyer McKeown has announced the launch of a new free digital magazine covering the latest news and opinion on HR and employment law.
Employment Matters Magazine, which will be distributed monthly, is compiled and written by specialist employment solicitors and will give legal comment on some of the most pressing issues relating to HR and employment law.
This month's issue features information on upcoming auto-enrolment legislation with important information on how business owners and HR managers can prepare for the changes. There is also an update on the regulation of e-cigarettes in the workplace, together with an overview of recent updates regarding TUPE.
Justine Watkinson, Head of Employment Law at Hillyer McKeown, said of the launch: "We are delighted to be launching this magazine and hope that it will be very useful to both business owners and HR managers in keeping up-to-date with the latest changes in HR and employment law.
"Each month, we will be looking at topics that will impact business owners and HR managers with an overview of the latest updates in employment law and discussing what these mean for businesses. There will also be interviews with key commentators as well as an update on the latest events in the sector.
"This month's magazine features important information on the law surrounding e-cigarettes in the workplace, impending auto-enrolment legislation and TUPE. There is also a checklist detailing the top ten essential employment documents you should have in your business."
To view the March edition of Employment Matters Magazine, please click here