First Woman Bishop Is Guest Speaker For Annual Dean's Dinner
22nd July 2015
... Comments
---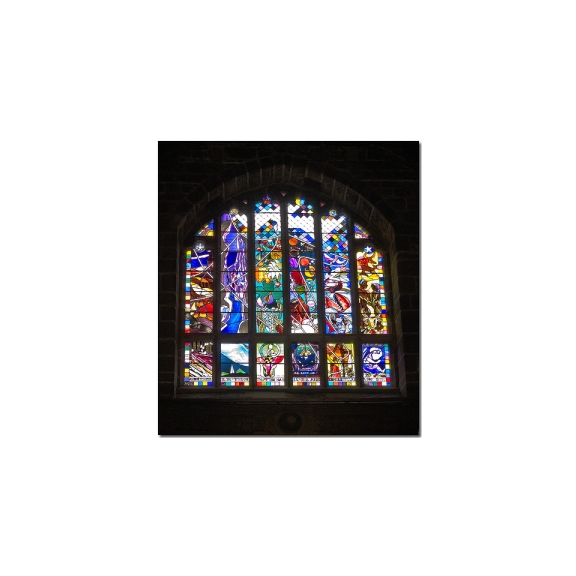 The Right Revd Libby Lane, Bishop of Stockport, attended and spoke at the annual Dean's Dinner the evening of Thursday 23 July.
After a fabulous meal catered for by the cathedral's Refectory team, led by local restaurateur and Refectory manager Gianni Poletti, the 81 dinner guests listened intently to how life has changed for Bishop Libby since being consecrated as the first female bishop.
The Very Revd Professor Gordon McPhate, Dean of Chester said of Bishop Lane: "We are proud and privileged that our diocese is home to the first woman bishop. In an invariably changing world Libby brings a fresh face with a new perspective for spreading the word of God, something that will inevitably bring new ambition to this generation's spiritual individuals."
After her speech, Bishop Libby was presented with a cheque worth £1,000 for a charity of her choice. YMCA Crewe was chosen for their on-going good works they organise within the community.
The Dean's Breakfast is responsible for raising the funds for charity. Annually, business people from around the area are invited to pay a membership to attend three breakfasts throughout the year followed by an annual dinner. Proceeds from the Dean's Dinner are given to the guest speaker for the charity of the speaker's choice.
Bishop Libby will next be at Chester Cathedral to take a Pastoral Workers' Licensing Service the evening of 26 September 2015.