Chester ABC First To Implement New DISC Intranet System
25th April 2013
... Comments
---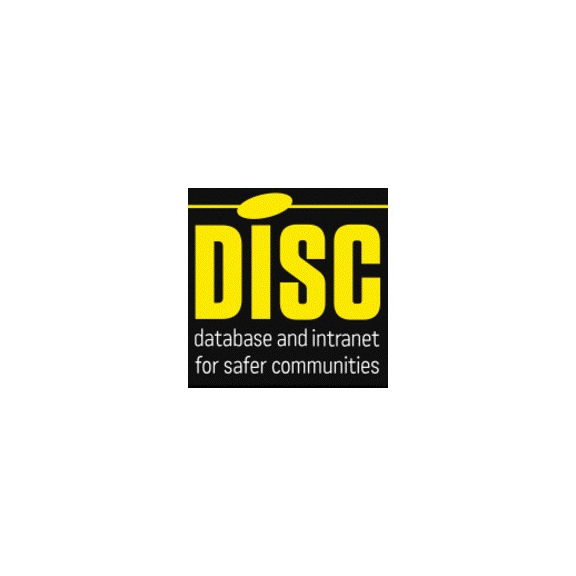 We're delighted to be the first crime reduction partnership in the UK to implement DISC - the new version of the previous intranet system we have been using in Chester since 2011.
CABC Member's won't see any huge changes in the CABC Intranet itself - if you had got used to the old one the new one will present no problems. But DISC offers a number of important benefits for them.
DISC, which is supplied by Littoralis Limited, is faster than our previous system - called BCRP Intranet, also supplied by Littoralis. It presents Mugshot Galleries in PDF format so they're laid out perfectly each time a Member prints them out. Also when Members want to submit an Incident Report about an Offender on the Intranet they can use a series of 'filters' - by gender, ethnic type and physical build - to narrow down their search to find the Offender more quickly. And with DISC Members can choose their own passwords to access the intranet.
DISC also brings CABC other important benefits to us here at the CABC office. We can set up the intranet to work precisely the way we want it to - by setting up new mugshot galleries for example. It's faster and easier to keep the intranet up-dated with new Offfenders, Incidents, news items and so on. And we can access useful analysis and statistics - all in 'real time'.
The new system also allows us to share Offender and Incident details with other Partnerships so we can keep a closer eye on travelling 'Level 2' offenders, especially professional shoplifters. And we can run more than one Partnership from the same 'Admin Centre' - for example the new system will enable us to set up our new Partnership in Ellesmere Port more quickly and cheaply - with benefits for Members there too.
If you want to know more about DISC you can read about it on Littoralis' website, and watch an online video, at www.littoralis.com