Cheshire Jets tip off Hoops4Health for 2012
19th January 2012
... Comments
---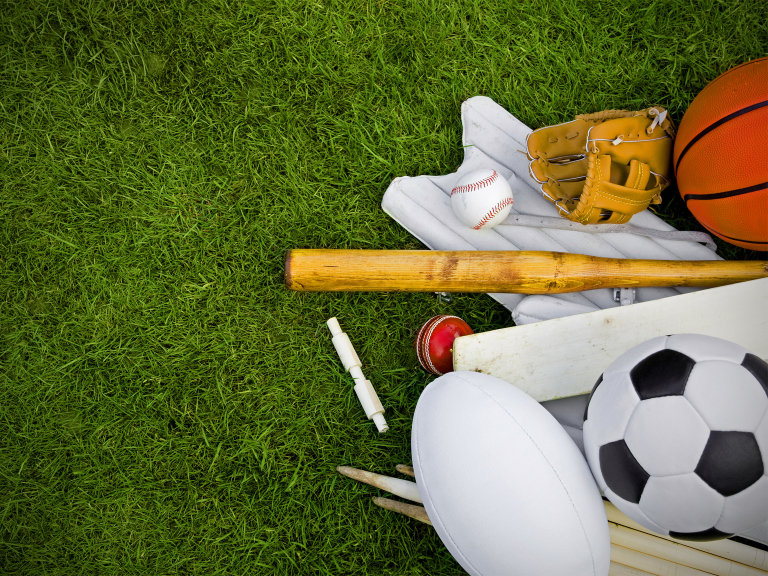 Hoops4health, the Cheshire Jets biggest community programme started its first road show of 2012 with a visit to Overleigh St. Mary's in Chester.
Over 60 children took part in the healthy living sessions delivered by the Cheshire Jets professional players.  Jets skipper Colin O'Reilly, big man Bill Cole, Texan Adam Brown and community Coach Stephen Welsh spent the afternoon teaching pupils at the school, about healthy eating, anti smoking, basketball skills and fitness.
Jean McCormick PE Co-coordinator at Overleigh St. Mary's said;
"We were really pleased to welcome back the Cheshire Jets; we have been involved with the club and Hoops4Health for a number of years. We do a lot of sport in school and basketball is taught to all year groups"
She added;
"At Overleigh St. Mary's we believe in being a healthy school and Hoops4health gives children the information to take care of themselves. Taking part in sport is good to get the children fit but the healthy eating; anti smoking and drugs awareness sessions are all part of their bigger welfare and that of the wider community"
Jets Captain Colin O'Reilly said;
"With the cutting back of sport budgets in primary schools it's really important that the right messages are still getting across to the kids about the need for a healthy balanced lifestyle. The children see us as ambassador for health and fitness. As professional athletes we take this responsibility very seriously and look forward to rolling out Hoops4health into the wider community during 2012"
The Cheshire Jets will be taking Hoops4health into Childer Thornton Primary on Monday the 16th of January and Bickerton Primary School on Thursday the 19th of January.