Cheshire Jets sign new big man
14th February 2012
... Comments
---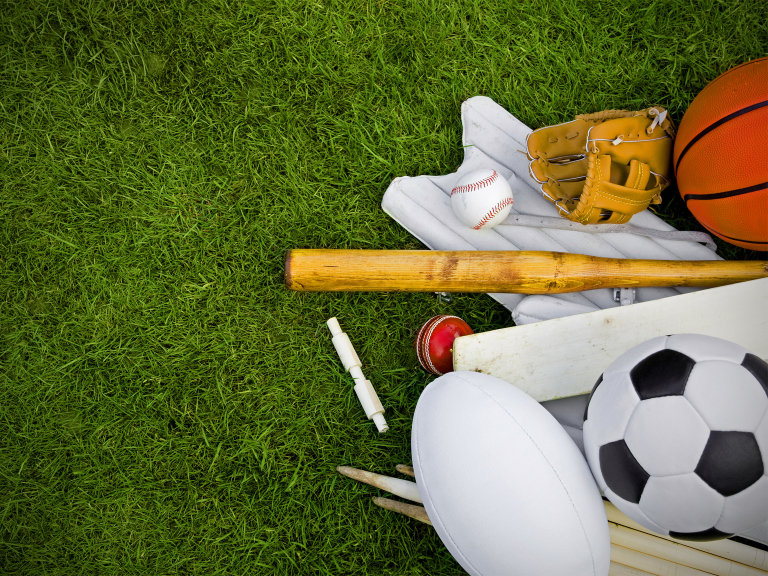 The Cheshire Jets have wasted no time in filling the space in their roster as they welcome Milan Psaltou to the Northgate for the remainder of the season.  Milan, who is 27 years old and 6 ft 9in tall, can play either the power forward or the small forward position.  He flew in from Greece, where he had been playing this season for Polis Kallitheas team in the Greek C league yesterday [ Sunday] and was introduced to the crowd during half time of the Jets v Milton Keynes Lions game. 
Milan was born in Serbia in 1984 and started playing basketball at the KK Partizan Club until he left to come to Greece at the age of 18. He was a member of the Yugoslav National team at both U16 & U18 age groups. He is a dual national Serbian / Greek
Cheshire Jets Director Peter Hawkins commented;
 "Milan comes to us highly recommended: he has an impressive skill-set ranging from defending on and off the ball and rebounding at both ends of the court – and he also has an impressive shooting record from three point range.  One of his great strengths is his willingness to hustle on every play – and this leads to him creating openings for his team mates"
Head Coach John Lavery added;
 "I've recently gone on record as saying that the team lacks some height, and Milan at 6'9" will hopefully help us to sort this out.  I am very much looking forward to working with him in training this week and seeing what he can do to help us in our attempt to secure a play-off position."
Assuming that all the paperwork is completed in time, Milan should make his debut in Jets colors in the away fixture at Glasgow Rocks next weekend and will make his home debut the following Sunday when Newcastle Eagles are the visitors at the Northgate.
For more information or to set up interviews contact jess.forbes@jetsbasketball.org.uk alternatively call 01244 302010